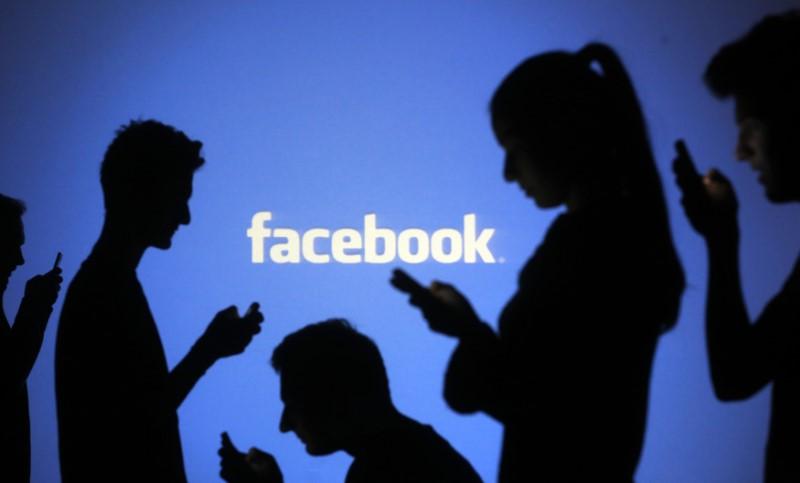 The Egyptian Parliament is considering a draft law presented that will impose taxes on companies which advertise on social networking including Facebook and Google.
Although parliament has not approved the bill yet, undersecretary of the Communications and Information Technology Committee of Egypt's Parliament John Talaat expressed his absolute support for the law and that the parliament is in strong agreement for it.
Talaat told Egypt Independent the new law will be imposed on local Egyptian companies which post either paid or unpaid advertisements on social media, which impact the wider range of consumers and represent a source of income for those social networking.
"Facebook and social media websites don't have
 platforms in Egypt, so the government has found it 
necessary
 to impose their control and collect taxes from Egyptian companies which choose to advertise on those websites," he said.
Talaat pointed out that this law will provide the state's treasury with billions, and noted that many countries including the Netherlands and Germany have issued
similar
 laws
 on social media websites.
"The draft law is still under discussion and people are still working out the methodology of its application and implementation," he said.
Meanwhile MP Sharif al-Wardani, secretary of the Human Rights Committee of the House of Representatives, said the advertising companies are making big profits and revenues without paying taxes, and it is the country's right to imposes taxes on these websites as they are working on state soil.
He called on the government to develop comprehensive study and vision for the mechanism behind collecting taxes from these websites, such as in establishing offices for search engines and social networks inside Egypt to be held accountable for tax.
Earlier this month, the Egyptian parliament approved a bill regulating the press and media, including prominent articles which state that no website can post advertisements from Egyptian market companies unless restricted by the Supreme Council and subject to the provisions of Law No. 11 of 1991 on tax evasion.