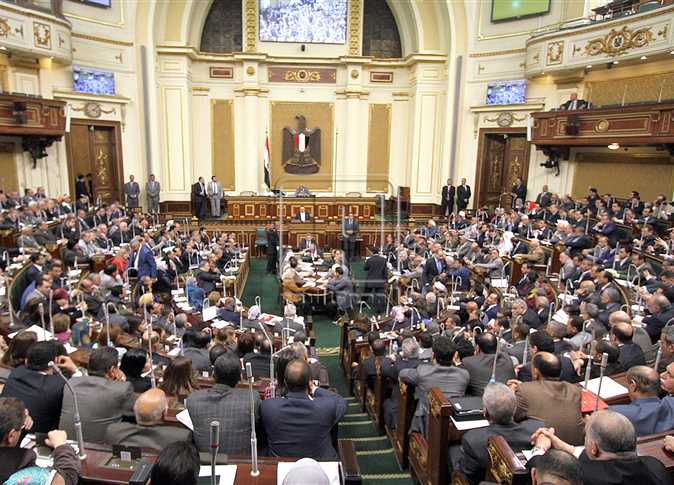 The House of Representatives in Egypt, during the plenary session on Tuesday, finally approved the amendments to the old rent law of premises for non-residential purposes to juridical persons.
According to the amendments submitted by the government: the law gives juridical persons a grace period of not more than five years, and the rental value is increased by five times the legal value currently in force.
Annually and periodically increasing the last legal value due according to this law by 15 percent during the following four years.
The amendments to the law include organizing the judicial and legal procedures related to vacating the rented premises on the day following the expiry of the maximum period specified in the law (5 years) in case the tenant refrains from doing so.
The discussion of the articles of the law during the plenary session on Monday, witnessed widespread controversy about the law and some MPs rejected the amendments.
The members also called for an integrated draft law for old rent and to regulate the relationship between the owner and the tenant, especially with regard to residential units.