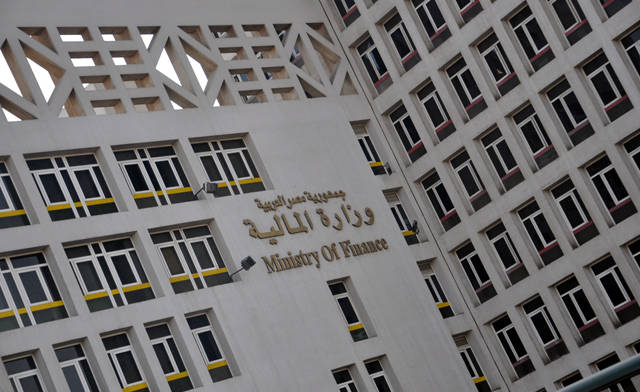 Egypt's Finance Ministry said on Sunday that the country has paid $30 billion in 2017 in bonds and external debt to international banks, including the African Bank for Export and Import.
During the same year, Egypt also paid loans and deposits to Saudi Arabia, Turkey and Libya, as well as commitments to government agencies, including the Petroleum Authority and Paris Club creditors' obligations.
Meanwhile, a new report from the Central Bank of Egypt (CBE) showed on Sunday that domestic public debt stood at LE3.4 trillion pounds, equivalent to 83.8 percent of gross domestic product (GDP) at the end of December last year.
The increase in internal public debt is due to the financial burden resulting from the dissolution of some financial interlinkages between state agencies, especially with the insurance and pension funds and the Petroleum Authority, which is expected to have a positive impact on the financial performance of these entities.
CBE said in its report that total deposits with the banking system rose by LE 52 billion to reach LE 3.4 trillion last February compared to LE 3.394 trillion in January.
Total government deposits amounted to LE 543.5 billion, of which LE 429.2 billion pounds deposits in local currency, and about LE 114.2 billion deposits in foreign currencies.
Edited translation from Al-Masry Al-Youm