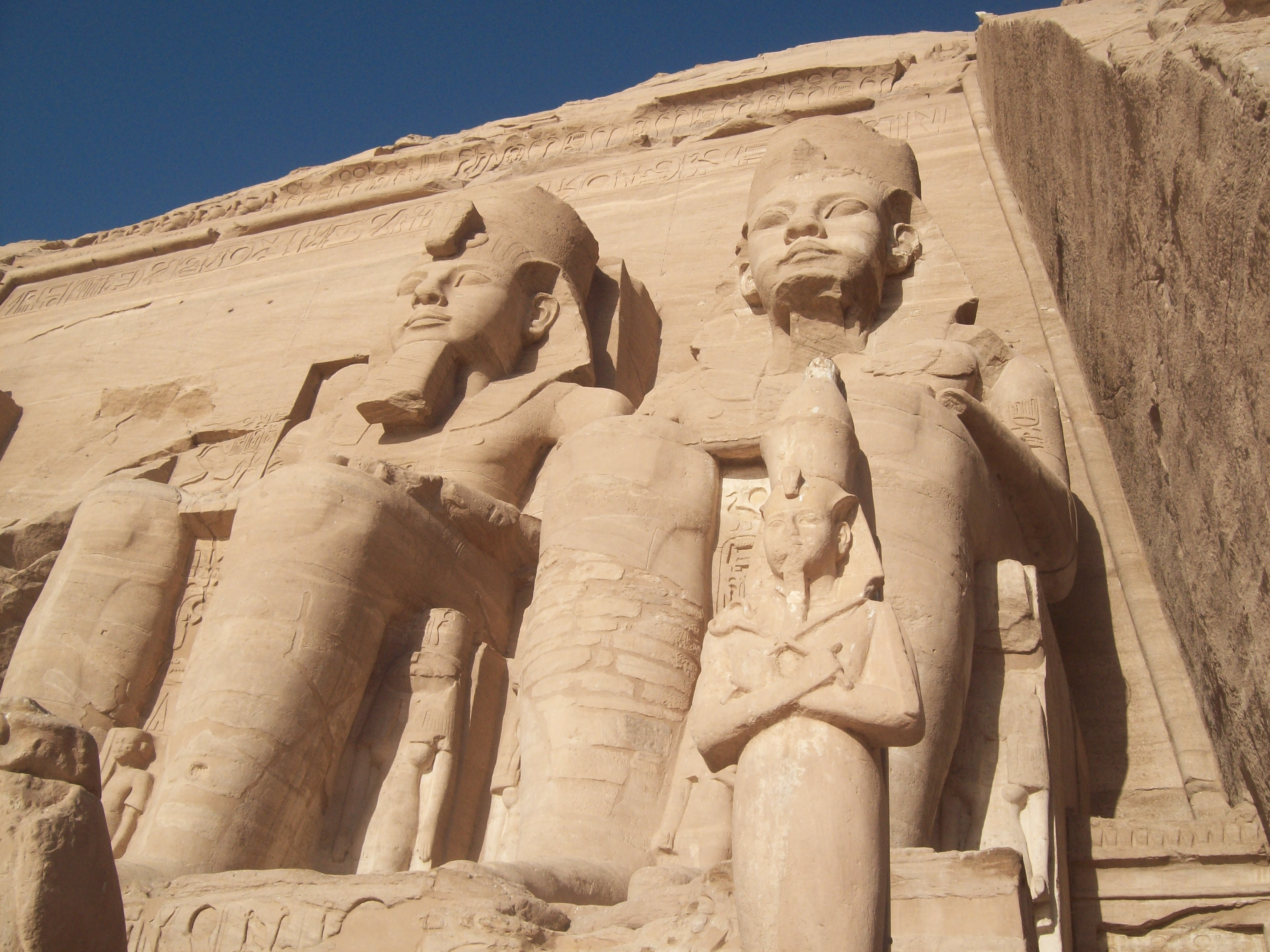 Cairo International Airport on Thursday operated 113 international and domestic passenger flights carrying a total of 12,114 passengers.
Five museums and eight archaeological sites across Egypt were also reopened this week.

Sources at Cairo Airport said that the flights were operated by several Arab and Egyptian carriers, as well as by Egyptian private companies.
The flights took place using precautionary and preventive measures in line with the instructions of the World Health Organization and the Egyptian Ministry of Health, in order to ensure the safety of travelers.
Hurghada International Airport received a second flight coming from Switzerland carrying about 151 tourists. Roses and pharaonic papyri were distributed to tourists, who were received at the airport by Ahmed Youssef, head of the Tourism Promotion Authority.
Adel Mahgoub, President of the Egyptian Airports Company, confirmed Hurghada International Airport's readiness to receive flights amid precautionary measures to combat coronavirus, including the installment of six thermal cameras to check travelers' temperatures.

In South Sinai, Sharm El-Sheikh Airport received the first Ukrainian flight after a 104 day hiatus, in addition to another plane carrying 179 tourists coming from Minsk Airport in Belarus.
South Sinai Governor Khaled Fouda received, in his office in Sharm el-Sheikh, a tourism marketing delegation who arrived on board the first Ukrainian flight and discussed the procedures to be followed in the event any coronavirus infections are discovered.
Fouda pointed out that Sharm el-Sheikh is among the areas in Egypt with the fewest number of virus infections.
Museums and archaeological sites that received visitors on Thursday include the Nubia Museum, Luxor Museum, the Egyptian Museum, the Museum of Islamic Art, the Coptic Museum, the temples of Abu Simbel and Philae in Aswan, Karnak, Deir al-Bahari, and the Tombs of the Valley of the Kings in Luxor.
Giza Pyramids area was also reopened, as was as Saladdin's Citadel in Cairo.