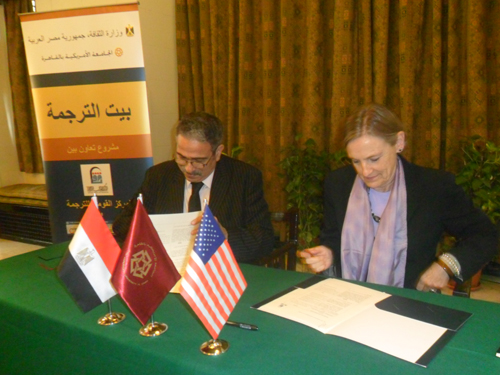 Egypt opened the Rafah border crossing on Wednesday to allow thousands of stranded Palestinians to return to Gaza but the frontier will remain closed to traffic going the other way, Palestinian and Egyptian border officials said.
One of Gaza's vital gateways to the outside world, the Rafah crossing was shut on Oct. 25 after Islamist militants in Egypt's adjacent Sinai region killed 33 members of the security forces in some of the worst anti-state violence since Islamist president Mohamed Mursi was toppled in July 2013.
The month-long closure marooned around 6,000 Palestinians in Egypt or third countries, while around a thousand people in Gaza are desperate to get out for medical treatment in Egypt, officials in Islamist-ruled Gaza say.
Egyptian state television said outbound traffic would be allowed from 12 p.m. to 4 p.m. (0500-0900 ET) on Wednesday and from 7 a.m. to 4 p.m. (0000-0900 et) on Thursday.
Rafah is the only major border crossing into the impoverished Gaza Strip, a narrow, densely populated enclave on the Mediterranean coast, that does not go through Israel, which blockades the territory.
Gaza is controlled by the militant Islamist group Hamas, which has long had ties to the Muslim Brotherhood that was ousted from power in Egypt when Mursi was overthrown. Hamas's relations with the current Egyptian government are tense.
Following the attacks last month, Egypt stepped up military operations in Sinai and razed homes to create a kilometer-wide buffer zone abutting Gaza.
It aims to destroy a network of tunnels that funnel weapons in and out of Gaza, but that Sinai residents say are used to import and export consumer goods providing vital income to the isolated enclave.
The tunnel closure could also hit the finances of Hamas, which taxes the border trade, as well as deprive Gazans of a means of smuggling in construction materials, medical and other goods amid tight border controls imposed by Israel and Egypt.
Hamas agreed in September to relinquish Gaza's land crossings with Israel to a unity government led by the Western-backed Palestinian Authority in order to facilitate the entry of reconstruction aid.
A devastating 50-day war between Hamas and Israel in July and August leveled entire neighborhoods of Gaza and left thousands of people homeless.