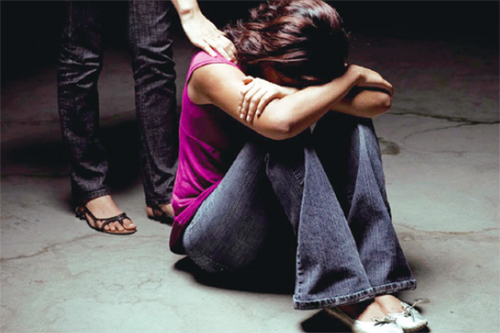 Egypt's Ministry of Social Solidarity opened on Tuesday a new center hosting and mentoring battered women in Giza.
The center is one of eight centers nationwide to serve women, located in the governorates of Cairo, Giza, Qalyubiya, Alexandria, Beni Suef, Daqahlia, Minya and Fayoum.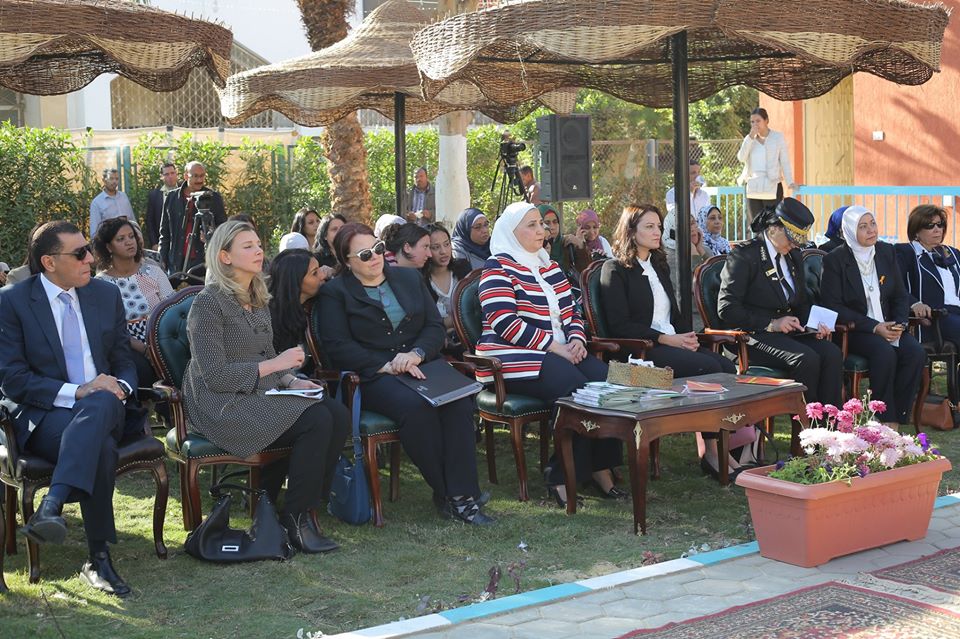 Inauguration of new shelter for battered women in Giza, Photo- UN Women, Alex Maher
In a statement, the ministry said that these shelters for women are one of the services provided by the Ministry of Social Solidarity – aiming to enhance cohesion of the Egyptian family, establish a positive view of women, protect them from all forms of violence and help them reintegrate into the family and society.
These centers provide the integrated services necessary to protect and shelter women at risk by providing food, clothing, physical and psychological recovery services, health and counseling awareness, legal assistance.
It seeks to solve their problems in accordance with human rights principles in addition to economic empowerment of beneficiaries through training and developing their skills and investing their energies to adapt to society, professionally and culturally.
Deputy Minister of Social Solidarity Nevine Kabbaj said that this new center in Giza comes as part of a campaign to combat violence against women which lasted for 16 days, starting from November 25 until Tuesday.
She added that many laws have been launched in support of women, such as the law to criminalize FGM and harassment against women. She noted that the ministry will soon launch an awareness program to protect the family and women.
Kabbaj added that 88.2 percent of those receiving cash support in Takaful and Karama program are of women, and the ministry has developed standards for the quality of institutions sheltering women and orphans.
The center's opening ceremony was attended by Kabbaj, the president of the National Council for Women Maya Morsi, the Acting Director of the United Nations Office in Egypt, UN Women Deputy Country Representative Gielan el-Messiri, and the USAID Deputy Mission Director Rebecca Latorraca.