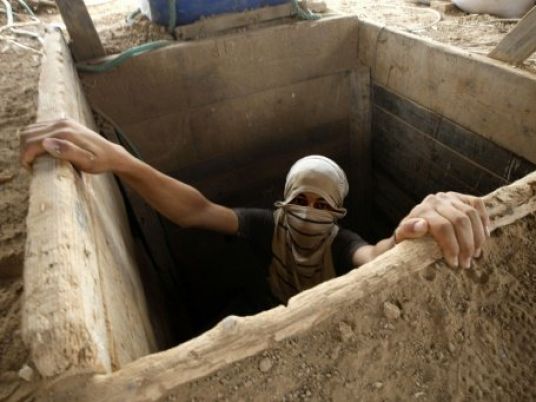 The Egyptian authorities have opened the Rafah border crossing between Egypt and the Palestinian Gaza strip on Saturday.
The border will be opened on Saturday and Sunday in both directions, according to a statement by the Palestinian embassy in Egypt.
Gaza's area is around 360 square kilometres and is home to 1.8 million people, making the enclave among the world's most densely populated areas.
The strip is run by the Islamic Resistance Movement (Hamas), which took over the strip in 2007, and has been under siege since then with the border crossing is currently the strip's main exit and entry point.
Having been under seige for the past eight years, economic and living conditions inside the Strip are dire.
In May 2015, the World Bank said, "blockades, war and poor governance have strangled Gaza's economy and the unemployment rate is now the highest in the world," adding that the enclave's economy is on the "verge of collapse".
The difficult living conditions in the enclave were worsened after destruction caused by 50 days of Israeli military operations in the summer of 2014.