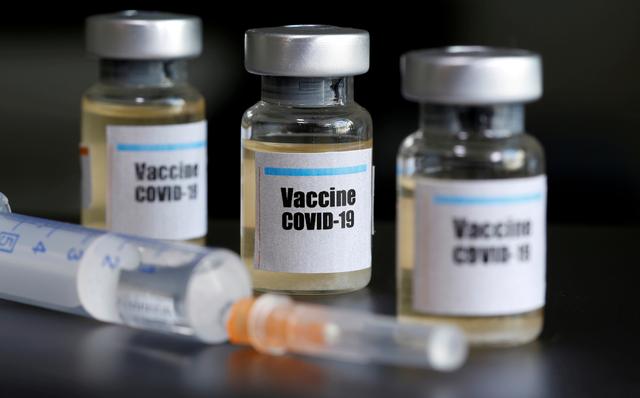 The Egyptian Health and Population Ministry on Sunday officially launched a website allowing citizens wishing to receive COVID-19 vaccine to register.
The website comes in conjunction with the start of the state's campaign to vaccinate medical teams with the first dose of the Chinese Sinopharm vaccine.
The ministry said last month that targeted groups will be registered to receive the vaccine, through an online application dedicated to registration. This system, linked to a specific operating system, includes medical staff in isolation, fever and chest hospitals in its first stage.
A ministry statement clarified that all information related to the vaccine will be made available to citizens, with doses provided to medical teams in their hospitals after registering online and followed up to ensure that the second dose is received after 21 days.
Health Ministry spokesperson Khaled Megahed explained that the vaccine will be provided to citizens according to their priority, based on the recommendations of the Scientific Committee to Combat Coronavirus.
He referred to the coordination between the Ministries of Health and Interior with governors across the country and all concerned authorities to set major centers across the country to receive the vaccine for the eligible groups of citizens.
The Head of the Ministry of Health's Scientific Committee to Combat Coronavirus Hossam Hosny assured that there is no reason to fear the Sinopharm vaccine, as it is considered safe and has a high effectiveness rate at 86 percent.
During a Saturday phone interview with the Mehwar satellite channel, Hosny added that he will use the vaccine on himself as soon as it is available from the government.