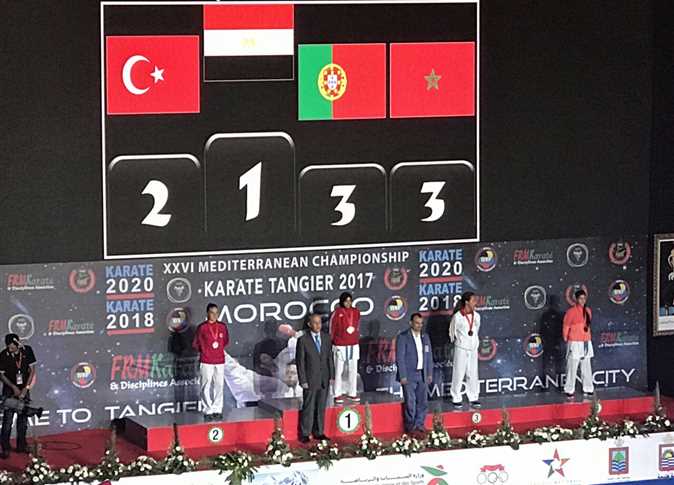 Egypt participated at the 2018 Mediterranean Games at the Spanish city of Tarragona and ranked fifth in the medal standings, winning two gold medals, two silver medals and five bronze medals.
Italy lead the medal standings, followed by Turkey, Serbia and Spain, and then Egypt at fifth place.
The Mediterranean Games are a multi-sport event held every four years under the International Committee of Mediterranean Games, between nations around or very close to the Mediterranean Sea where countries from Europe, Africa, and Asia meet.
It includes sports such as Basketball, Volleyball, Boxing, Equestrian, Handball, Judo, Cycling, Rowing, Water polo, Weightlifting, Shooting, Swimming and Gymnastics.
The idea for the Mediterranean Games were first proposed at the 1948 Summer Olympics by chairman of the Egyptian Olympic Committee Mohamed Taher. A year later, an unofficial version of the event was held in Istanbul, Turkey, but the first official Mediterranean Games were inaugurated in Alexandria, Egypt on October, 1951. Around 734 athletes from 10 countries participated.
In the 2018 tournament, which marks the 18th edition of the games and runs from June 22 until July 1, Egypt participated with 170 players, male and female, according to statements from the Egyptian Olympic committee.