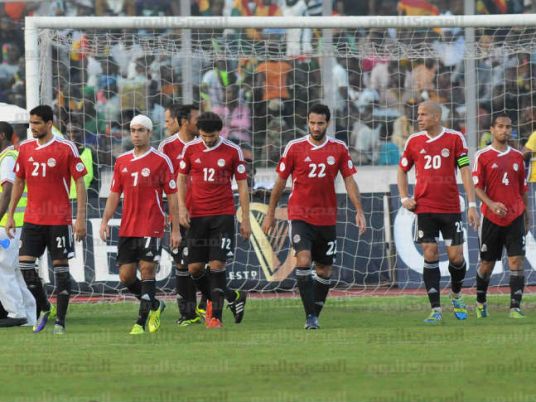 Egypt's national football team ranked 57th on the FIFA/Coca-Cola World Ranking list announced Thursday, declining six ranks in November.
Egypt is no longer among the top ten teams in Africa.
Belgium's team ranked first, followed by Germany, Argentina, Portugal, Chile, Spain, Colombia, Brazil, England and Austria, respectively.
Côte d'Ivoire ranked first in Africa and 22nd internationally, followed by Algeria which ranked second in Africa and 26th internationally.