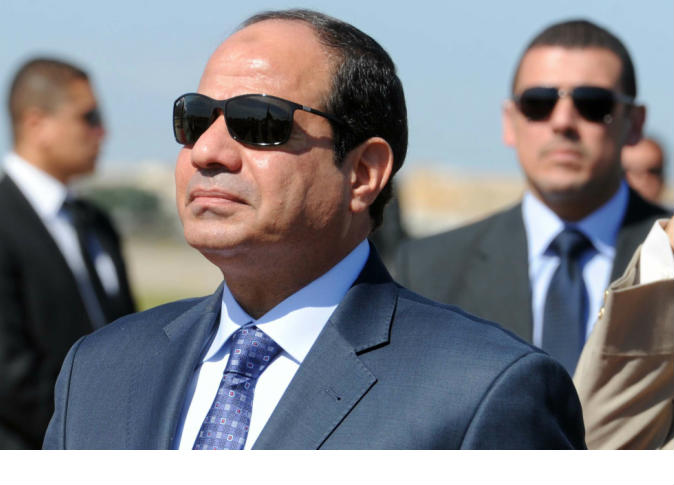 Egypt established a national council for fighting terrorism on Wednesday, giving it broad authority to set policies aimed at "fighting extremism," a presidential decree stated.
Egypt has been battling an Islamic State-led insurgency in the Sinai Peninsula that has killed hundreds of soldiers and police officers since 2014, though attacks have increasingly moved to major cities in recent months.
After two deadly church bombings by IS earlier this year killed at least 44 people, President Abdel Fattah al-Sisi declared a state of emergency and pledged to establish a national council that would root out extremism.
Sisi has sought to present himself as an indispensable bulwark against terrorism in the Middle East, but human rights activists say he has quashed freedoms and suppressed the political opposition since he was elected in 2014.
Wednesday's decree established "The National Council to Confront Terrorism and Extremism", which is aimed at mobilizing institutional and societal resources in order to curtail the causes of terrorism and treat its effects.
The council is chaired by Sisi and includes the head of parliament, the prime minister, the head of Al-Azhar, and several ministers.
It is tasked with formulating a "comprehensive national strategy" to combat terrorism and "proposing amendments to existing legislation," as well as creating job opportunities in areas with high levels of extremism, the decree stated.