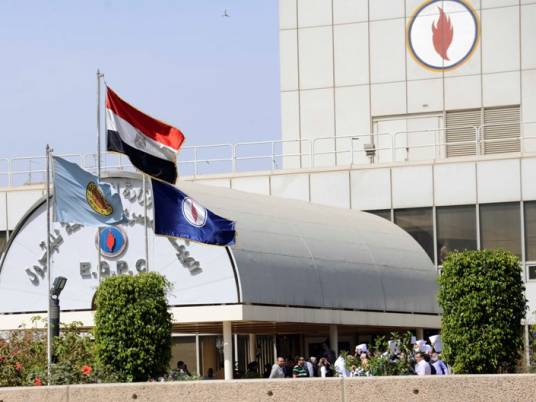 Minister of Petroleum and Mineral Resources Sherif Ismail said on Wednesday that Egypt is willing to take advantage of the Iraqi crude oil and natural gas lines that will extend across Jordan to the port of Aqaba on the Red Sea and import the Iraqi surplus gas.
This statement came before Ismail left to the Jordanian capital of Amman to meet with his Jordanian and Iraqi counterparts.
The minister also said he intends to help petroleum sector companies specialized in corporate projects, design and maintenance to participate in projects in Iraq, including a project to deliver natural gas to homes.