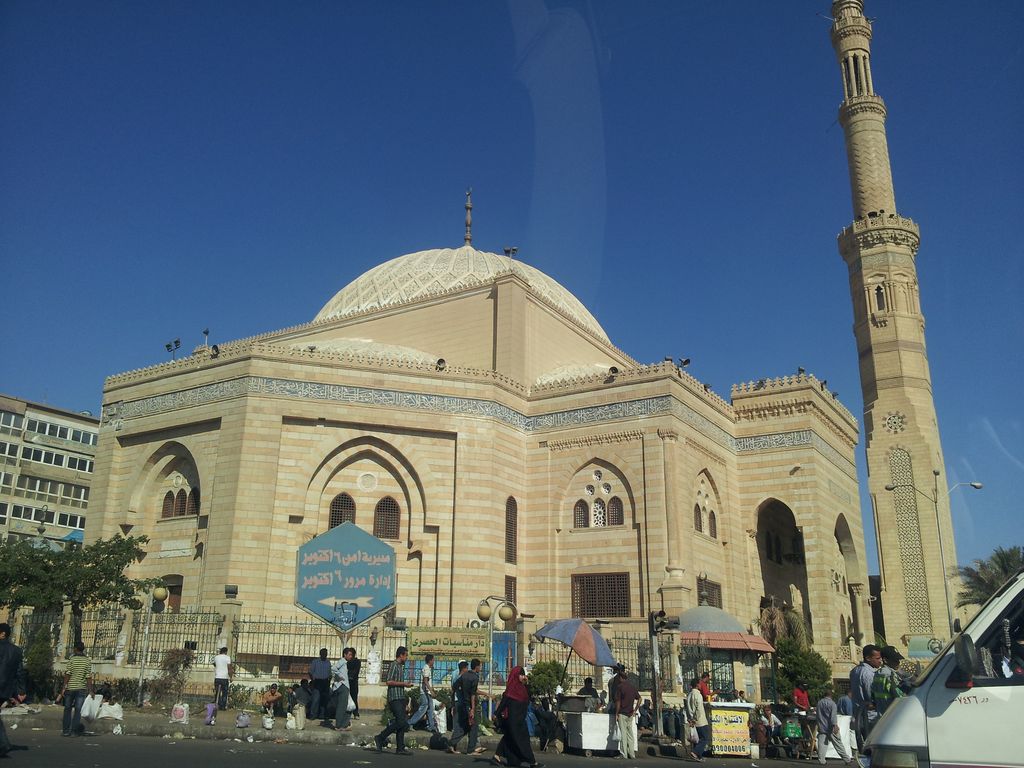 Egypt's Supreme Administrative Court on Sunday confirmed a court ruling issued by the Administrative Judiciary Court in Alexandria to ban the establishment of nightclubs or party halls near places of worships.
A citizen had established a nightclub near a mosque in Beheira governorate, with the aim of holding parties and as a wedding hall. The government issued a decision to close it by force.
The citizen then appealed the decision, which was upheld by the administrative judiciary in Alexandria and rejected the appeal.
The Administrative Judiciary Court said that if a legislator has authorized the licensing of various cabaret activities in support of the economy and tourism they should not be established near places of worship for fear of contradicting the sanctity of religious rituals.
Establishing a nightclub near a mosque or any other religious site would also anger worshipers, the court concluded.
The competent committee decided not to approve the license for the aforementioned activity, and the government issued its final decision to close the nightclub.