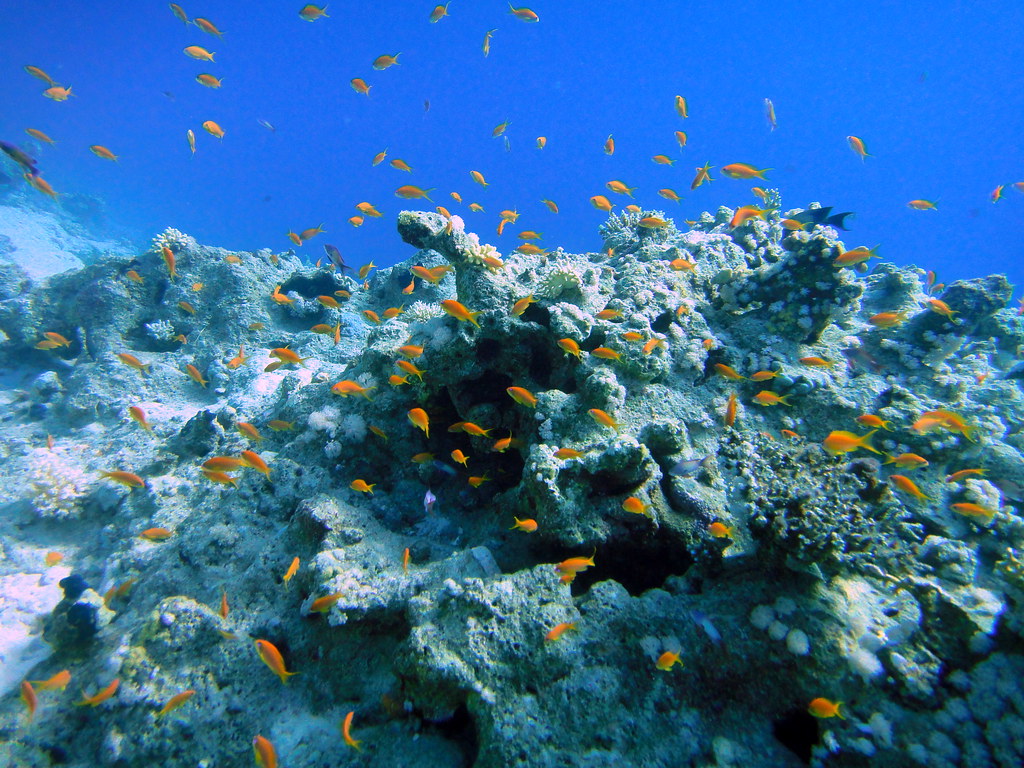 Egyptian Minister of Environment Yasmine Fouad on Sunday met with the German Private Commissioner for Environmental Policy at the German Foreign Ministry Jennifer Morgan and her accompanying delegation to discuss preparations for Egypt to host the COP27 climate conference in Sharm el-Sheikh.
The meeting was attended by Minister of Environmental Advisor for multilateral environmental conventions Raouf Saad, and representatives of the Ministries of Foreign Affairs and Environment.
Egypt is keen during its presidency to build on the successes of the Glasgow Climate Conference, and push forward the process of balancing tracks such as adaptation, climate financing, losses and damage, the minister said, which she added are of particular importance to developing nations.
Fouad said that COP27 will present the best global practices in addressing the effects of climate change, and what Germany can offer in this regard to be an important step in shifting to actual implementation.
And she assured that the conference will raise the issue of providing low-cost technology and its importance for developing countries in light of their inability to provide the expenses of technology and the issue of low education rates.
The Environment Minister also referred to the efforts and the amount of funding that Egypt has allocated to transform Sharm el-Sheikh into a green city: whether by converting all transportation means in the city to work with electricity or natural gas, developing a waste management system, supporting hotels to use solar energy, and providing a set of incentives to support this transformation.
Morgan on her end stressed Germany's keenness as the G7 president to work with the Egyptian presidency of the climate conference in supporting the climate action agenda and conducting a dialogue on the goal of adaptation and its initiatives, losses and damages, climate financing in light of the pledges of the seven countries, and the issue of mitigation.
The gap remains large between the current situation and what the UN's goal to keep temperature rise below 1.5 degrees Celsius, she lamented.
She noted Germany's interest in having civil society take part in the climate conference, s they are an important factor in the success of their ideas, experts and innovations, and a tool for pressure on the parties to take decisions towards supporting climate action.