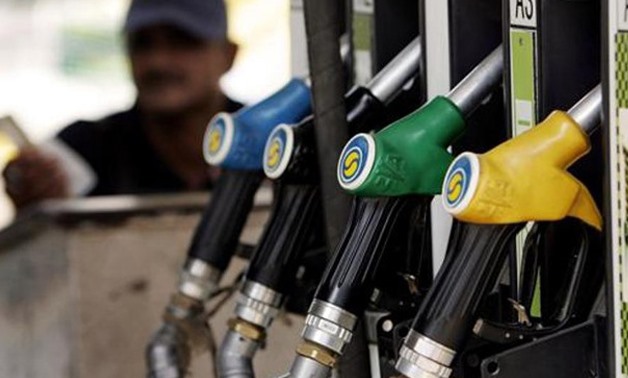 The Egyptian government decided to link the sale price of the gasoline with 95 octane ratings to the world market Brent Crude price and the currency exchange rate.
This decision does not come within the plan to raise the prices of the rest of the fuel, said Hamdy Abdelaziz, Spokesperson for the Ministry of Petroleum.
The decision was made because the price of 95 gasoline approached the cost price, he told Al-Watan news website. So the next decision was to link its price in Egypt to the global price, in accordance to the fuel subsidies reform program, he continued.
The decision of the Cabinet, published in the Official Gazette on Monday, does not necessarily mean raising the current price of 95 gasoline.
Instead it indicates that a committee has been formed to meet periodically every three months to consider the price of the liter of 95 gasoline compared to the global price, he said.
Edited translation from Al-Masry Al-Youm