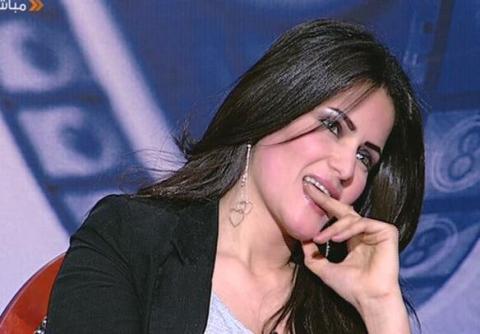 An Egyptian lawyer on Monday filed a case with the prosecution office in Alexandria against the belly dancer Sama al-Masry, accusing her of offending the religious feelings of Egyptians.
"Yesterday, videos for Sama al-Masry went viral on social media platforms, in which she announced that she will host a religious program in Ramadan," lawyer Tariq Mahmoud said in his report.
He attributed his legal move against Masry to the fact that while the dancer announces to host a religious TV show, some satellite channels, and personal pages display her clips that excite instincts, "which angered everyone who saw this promo," he stated.
Mahmoud demanded immediate and urgent investigations into the case and the referral of Masry to an urgent criminal trial on charges of offending the religious feelings of the Egyptians.
Edited translation from Al-Masry Al-Youm
https://www.facebook.com/SamaElmasry2013/videos/1698970670224488/