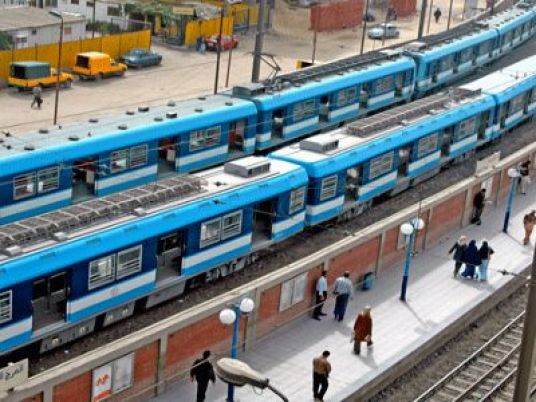 Metro commuters in Egypt will now be able to make complaints and suggestions about their metro experiences by directly messaging videos or pictures to the metro's management over WhatsApp.
This service is due to be launched on Sunday, Ahmed Abdel Hady, Metro Authority Spokesman told the state news agency MENA.
Abdel Hady added that the service, which relies on the mobile messaging platform WhatsApp, aims to achieve "quick communication" between the metro management and citizens.
"The purpose of this service is to raise the performance level on the metro which is used by millions of Egyptians daily," he added.
Egypt began constructing the metro in 1982, launching it in 1987. Today, the metro operates in Greater Cairo in three lines.
It has recently been expanded, amid plans for further expansions.