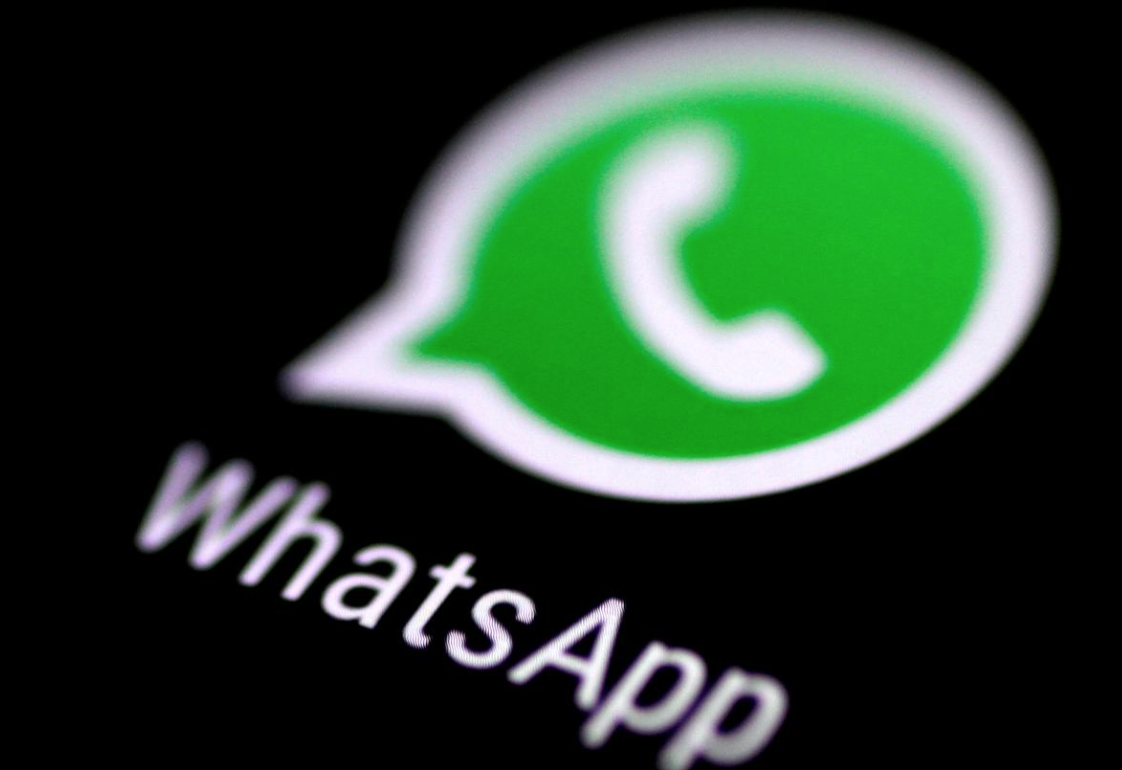 Health Ministry official Aysam Salah announced on Monday the upcoming launch of a new service called "Chatbook" that will be able to receive inquiries from those in Egypt who have registered for the coronavirus vaccine.
In press statements, Salah said people will be able to connect with the system through WhatsApp and send questions regarding the date, time, and location of their vaccine appointment.
This service, which will launch within a week, offers other assistance. Users can message the ministry's medical teams about any side effects they experience after getting the jab. The teams can offer advice and send help, if necessary.
Salah added that work is now underway to issue vaccination certificates physically and electronically.
As for the paper certification, after taking the second dose, one will receive a certificate in both Arabic and English. Certificates will include holograms and unique serial numbers to prevent false replication.
The electronic certificate will be issued through a phone application and will be downloadable, Salah said.
Edited translation from Al-Masry Al-Youm