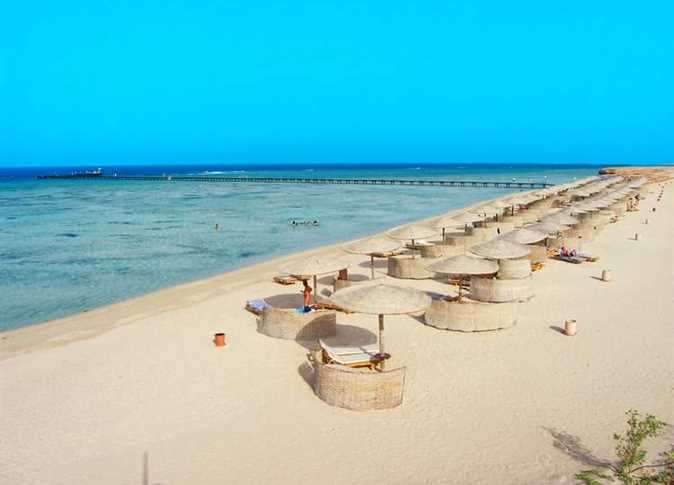 The Tourism Promotion Authority launched a campaign to promote Egyptian tourist destinations through Trip Advisor, the world's most famous travel and tourism website, in five tourist markets –namely, England, Italy, Germany, Sweden and Denmark, the Ministry of Tourism said in a statement.
The campaign started in June and will continue until December, said Hisham al-Demiry, head of the Tourism Promotion Authority.
The campaign will be expanded in September in three other markets including Ukraine, India and the US.
The US market is one of the most important markets that export tourists to Egypt, Demiry claims.
The number of US tourists increased by more than 20 percent during the first six months of 2017 compared to the same period of 2016, he added.
American tourists have one of the highest expenditure rates, and the growth of US tourism inflow to Egypt is an indication that Egypt is starting to attract other tourist markets compared to the past, according to Demiry.
The campaign launched on Trip Advisor features promotional content of all Egyptian tourist destinations, said Demiry, adding that Egypt will run for the website's competition on the best tourist destination in the world.
Trip Advisor is visited by more than 380 million people a month from all over the world .
The website has selected Cairo, Luxor and Hurghada among the top 10 tourist destinations in the Middle East. Sharm el-Sheikh's beaches have been selected by the website as one of the top 10 beaches in the Middle East.