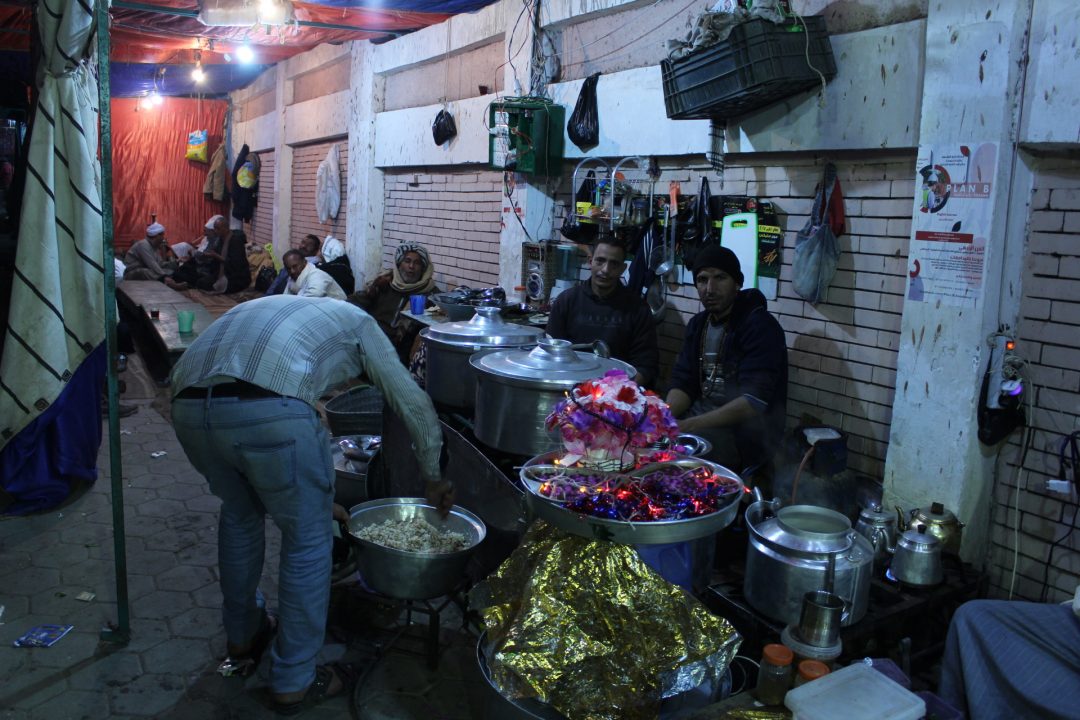 Egypt's Micro, Small and Medium Enterprise Development Agency (MSMEDA) launched an initiative on Tuesday to provide small businesses, including industrial and labor-intensive projects, with one year loans up to one million LE amid the spread of the novel coronavirus (COVID-19), Egyptian Minister of Trade and Industry Nevine Gamea said.
The initiative aims at funding the costs of operation and production to ensure the continuity of small projects, Gamea added.
The initiative will be available for the small businesses that are funded by the MSMEDA and other sources, with flexible terms and low interest rates, depending on the nature of each business' economic activity.
Gamea explained that small business owners can receive the loans by calling the MSMEDA's customer service hotline at 16733, or by visiting the MSMEDA's various branches nationwide.
Gamea said that the initiative will help business owners deal with the impacts of the coronavirus crisis, including low liquidity, trouble paying salaries for workers, and difficulty meeting diverse financial obligations.
The initiative also will preserve the temporary and permanent labor opportunities the businesses provide.
Former Minister of Investment and International Cooperation Sahar Nasr said in 2019 that that the ministry would invest US$145 million in loans in small and medium-sized enterprises (SMEs) run by youth and women, as well as in SMEs operating in underdeveloped areas, adding that US$50 million would be invested in venture capital brokerage institutions run by the private sector.