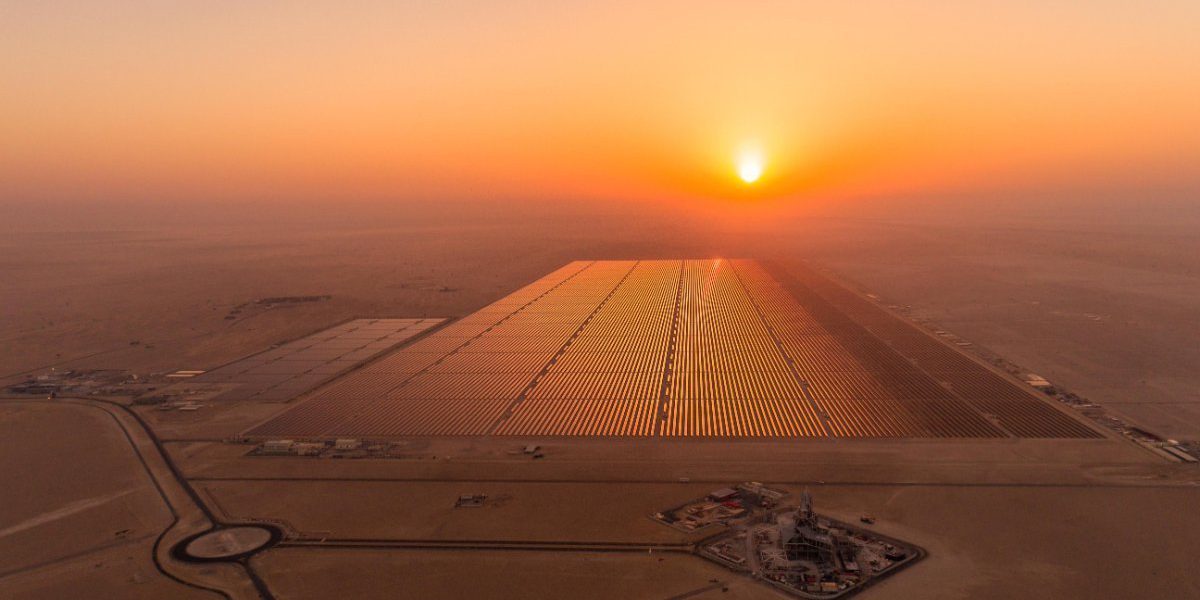 Egypt's International Cooperation Minister and the Governor of Egypt at the World Bank, Rania al-Mashat said that Egypt has succeeded in offering the first green bonds in the Middle East and North Africa worth US$750 million, to finance expenditures related to green projects which take into account environmental standards.
It will also support the implementation of the sustainable development plan in transport, renewable energy and pollution reduction.
Last week, Mashat reviewed the state's efforts to diversify financing for sustainable infrastructure projects and to focus on green financing.
Her remarks came during her speech at a session entitled "Post COVID-19: A Brave New World for Investing in the Infrastructure of the Future" held during an annual World Bank meeting.
The session examined the impacts of COVID-19 on regional economies, and the most recent economic indicators published since the June 2020 Global Economic Prospects report.
Mashat said that post-pandemic recovery will be infrastructure-led on order to achieve a long-term economic transformation, due its immense potential for job creation and helping the most vulnerable in society be more resilient to future shocks.
Meanwhile, Environment Minister Yasmine Fouad announced on Sunday that the government has agreed on a short list of projects to be funded through the first green bonds offering.
These include five projects at a cost of US$500 million.
An Environment Ministry statement said that these projects were chosen after several discussions between members of the Ministerial Committee, headed by the Finance Ministery, to study and pick environmentally friendly projects for green bond financing and international advisors for the offering process.
Thee projects come in the areas of sustainable transport, sustainable water management and sanitation management, the statement added, in order to meet environmental development challenges.
A proposal by Finance Ministry has also been approved to select additional projects for green financing at a value of $250 million, to cover the total amount of the first green bond offering in Egypt of $750 million.
These green bonds are mainly aimed at financing environmentally friendly projects.