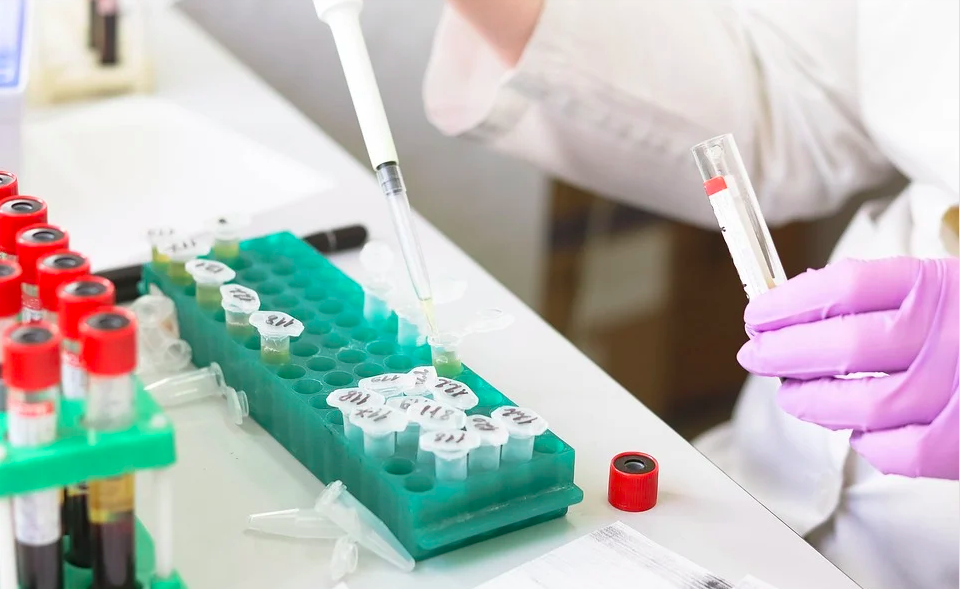 The Alexandria University announced Tuesday that it has launched the first biosafety level three (BSL-3) laboratory in Egypt and the Middle East, at a LE22 million cost.
The President of Alexandria University Essam al-Kordy said that the project was financed by a grant provided by the Egyptian Italian Debt of Development Swap program, in accordance with an agreement signed between the Minister of Investment and International Cooperation, the Italian Ambassador in Egypt, and Alexandria University.
This laboratory aims to diagnose and study dangerous diseases currently in Egypt, including the COVID-19 coronavirus, Kordy said, adding that it will play a role long after the coronavirus passes by protecting Egypt from the future epidemics.
The BSL-3's main purpose is the study of respiratory viruses, such as avian and swine influenza and their emerging strains, SARS and COVID-19, Brucella, and tuberculosis-resistant microbes.
Kordy explained that the lab seeks to overcome obstacles in diagnosing these diseases early, which will, therefore, put into place appropriate health policies and strategies controlling their spread — especially when no treatment or immunization is available.
It also aims to build up human resource capacity to diagnose emerging infectious diseases, identify their source and combat them by providing advanced training programs to the relevant authorities.
The dean of the Alexandria University's Medical Research Institute, Amal Ghanem, explained that the laboratory will contribute to developing and unifying surveillance methods to find reliable estimates regarding the burden of these diseases on Egyptian society.
She added that the laboratory will also serve as an African means of transfer diagnostic and technical expertise regarding the diagnosis and governance of emerging infectious diseases.
According to Ghanem, this laboratory's equipment is the first of its kind in Egypt and was imported from abroad through Egyptian-Italian cooperation and the participation of the Engineering Center of the American Naval Medical Research Unit, aiming to ensure access to the latest technologies.
The laboratory, set to be housed at the Medical Research Institute of the Alexandria University, joins Egypt's national network of biological safety laboratories supported by the Tahya Misr Fund.
The World Health Organization has called biosafety issues a concern for the modern era due to its potential for the emergence and the threat of bioterrorism. This laboratory will allow scientists and students to gain understanding and training in the study of bacterial and viral pathogens.