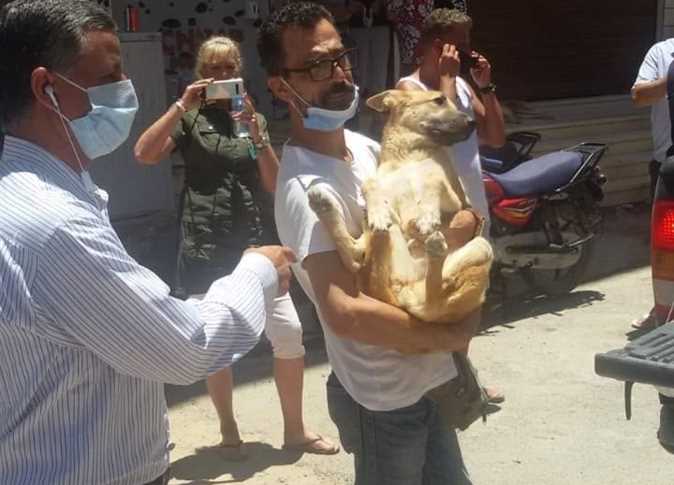 The Veterinary Directorate of Egypt's Red Sea Governorate has launched a campaign to sterilize stray dogs in Hurghada.
The campaign is under the supervision of Fathy Salmy, General Director of Veterinary Medicine in the Red Sea, and is undertaken in cooperation with the General Directorate of the Environment and various animal care associations in Hurghada.
The campaign was started in accordance to a decision made by Red Sea Governor, Major General Amr Hanafy, and in implementation of Resolution No. 541 of 2017.
Fourteen dogs were vaccinated as part of the campaign and ten others were captured and handed over to Blue Moon and Animal Care associations to vaccinate and sterilize them.
Stray dogs and cats are widespread in Egypt's streets, mostly surviving on food found in piles of trash.

The number of people bitten by stray dogs from 2014 to 2017 totaled of 1.3 million, 231 of whom subsequently died, according to official estimates.
The animals are also frequently subject to abuse – particularly dogs, which have reportedly been targets of government poisoning and culling campaigns.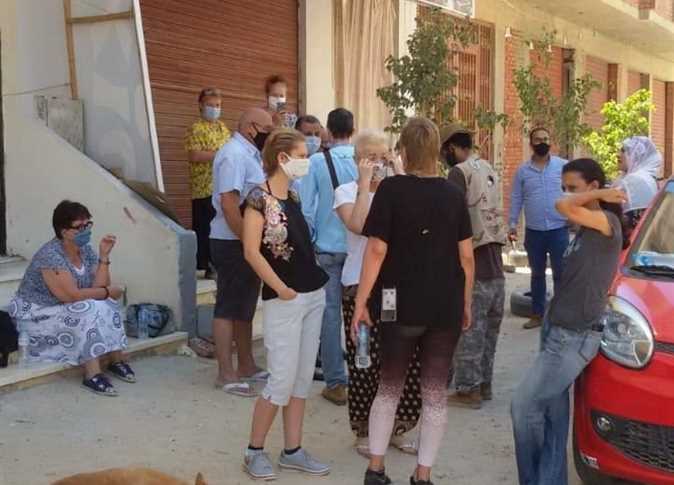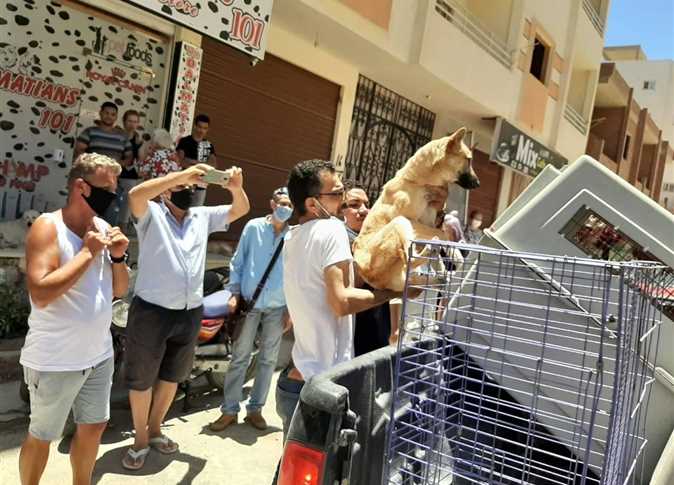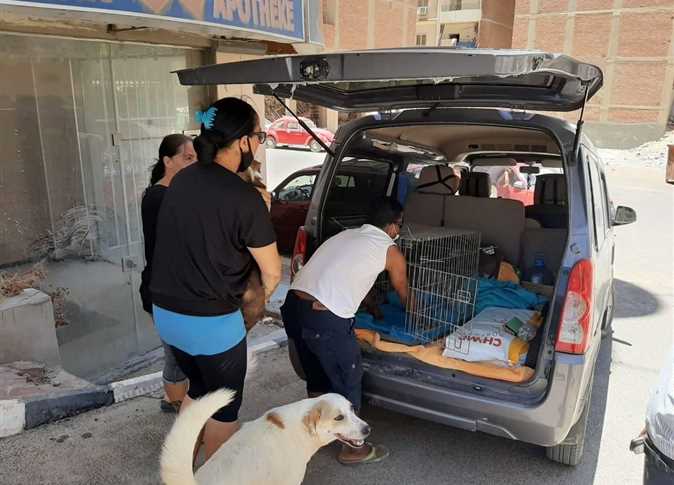 Edited translation from Al-Masry Al-Youm