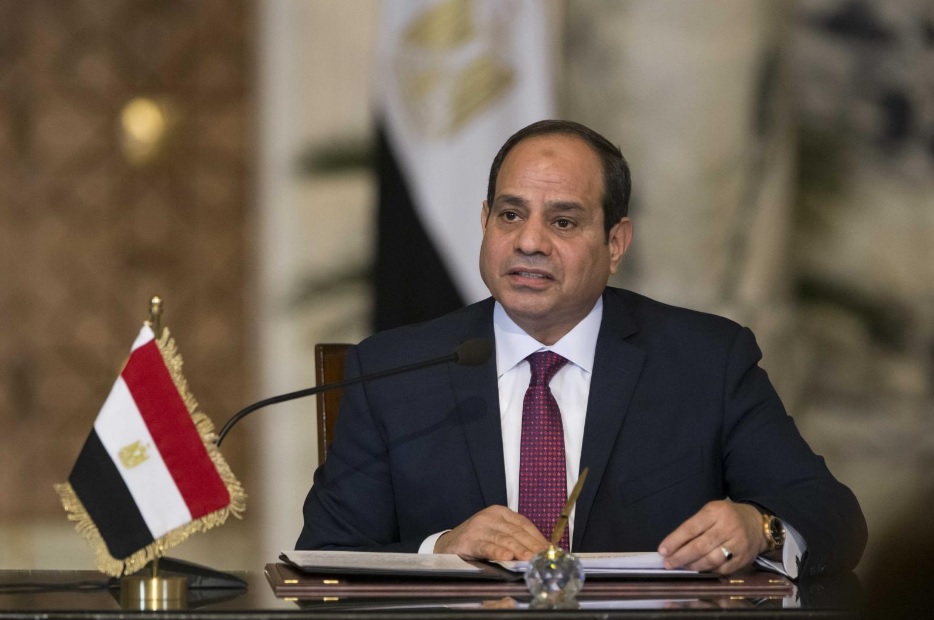 President Abdel Fattah al-Sisi said on Saturday Egypt will in the next two to three years embark on a $5.60 billion construction project in the Sinai peninsula whose north has been gripped by an Islamist insurgency.
While coast of the south of the peninsula is peppered with Red Sea tourist resorts, North Sinai province is underdeveloped and lacks basic infrastructure and job opportunities.
Security forces have battled Islamist militants in the mainly desert region, stretching from the Suez Canal eastwards to the Gaza Strip and Israel, since 2013. Militants have killed hundreds of police and soldiers.
Sisi ordered armed forces to end the insurgency within three months after an attack on a mosque in North Sinai last month killed more than 300 people. It was the worst militant attack in Egypt's modern history.
"We have entrusted the ministry of housing and the engineering authority with a national project of comprehensive urban planning," Sisi said at a ceremony to inaugurate a development project in the Suez Canal city of Ismailia.
The president said the project would cost 100 billion Egyptian pounds and that it would be carried out whether he remained in power or not.
He did not provide a start date, sources of funding or specific details of what would be built under the project.