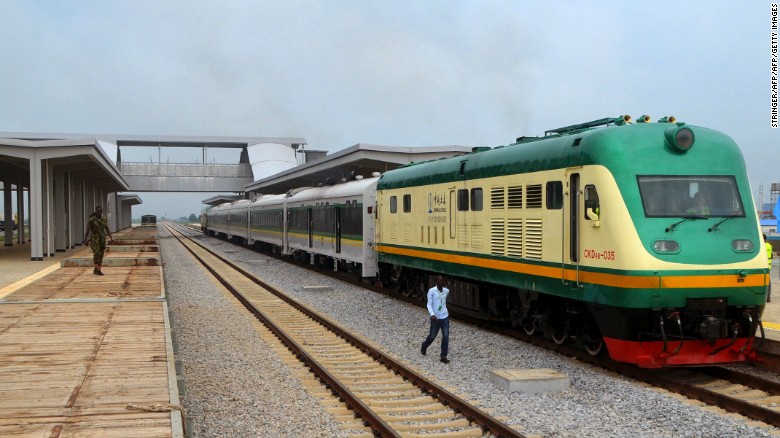 Egypt and Kuwait signed a grant agreement worth KD750,000 (US$2.5 million) to contribute to the preparation of technical, economic and environmental feasibility studies for a project to construct a railway between Egypt and Sudan.
The study is scheduled to include determining the technical, economic and financial feasibility of the project, studying the environmental and social impact.
Reviewing previous studies on the project and the nature of the two railway networks.
Also the studying of the railway paths networks, signal and communication systems, electrical power systems, support facilities and the location of the exchange station.
The study will prepare preliminary designs, determine project cost estimates and propose the most appropriate method for implementation.
The signed grant enhances the efforts made by the Egyptian government to support economic relations with the African countries to enhance development efforts within the framework of the 2063 Development Agenda.
Under which the Egyptian private sector is implementing many development projects in African countries, including electrical linkage and health sector projects, Minister of International Cooperation, Rania al-Mashat, said.
She emphasized the importance of the rail linkage project between Egypt and Sudan in promoting economic and social development and consolidating cooperation between the two brotherly countries and opening many areas of cooperation to achieve sustainable development and enhance trade exchange.