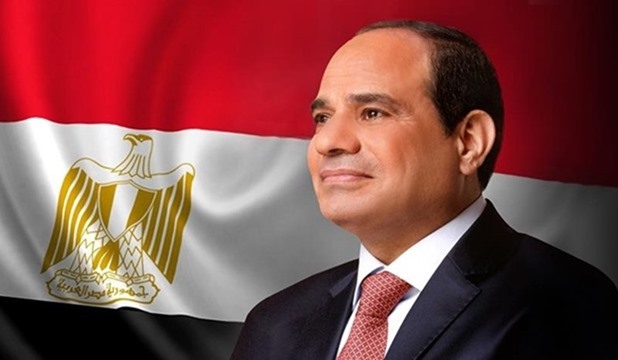 President Abdel Fattah El Sisi asserted Egypt's keenness on exerting extra efforts to push forward bilateral cooperation with Tunisia at various levels, particularly with regard to strengthening communication channels between the two countries at the economic level, along with beefing up the volume of trade exchange and intra-investments.
This came during the president's meeting with Tunisian President Kais Saied in the Saudi capital, Riyadh, on Friday morning.
In statements, Presidential Spokesman Ambassador Bassam Radi said that President Sisi lauded distinguished ties between Egypt and Tunisia, wishing all success to the executive authority in Tunisia, under the leadership of President Kais Saied in managing the State during this important turning point in the history of the brotherly Tunisian people.
Sisi also stressed Egypt's keenness to exert more efforts to enhance bilateral cooperation at various levels, strengthen communication channels between the two countries at the economic level and increase the volume of trade exchange and inter-investments.
For his part, the Tunisian president expressed his country's pride in its close links and relations with Egypt at the official and popular levels.
He praised Egypt's achievements during the past years at the domestic level in terms of security, stability and development, underlining its prominent political weight at the regional and international levels and its positive impacts on the joint African and Arab action and efforts to reach political settlements to the existing crises in the region.
MENA