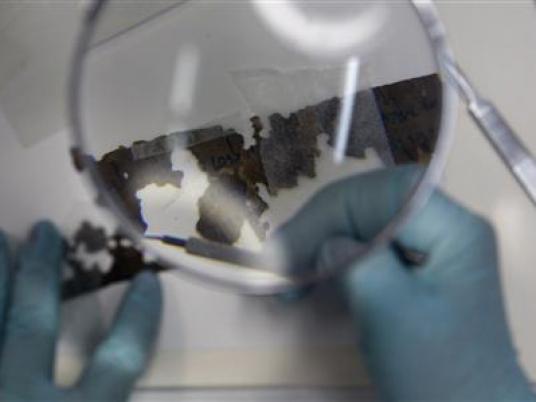 In a historic feat in the clean energy and sustainability fields, Egypt's rank jumped 23 places in Bloomberg's Climatescope 2017 annual report, becoming number 19 out of 71 countries assessed for the progress they made towards clean energy.
This makes Egypt the second fastest country to progress in the clean energy sector since last year.
Egypt and Jordan are the only Middle Eastern countries to make it to this year's top 20 list.
"[Egypt's] significant progress was largely due to the surge in clean energy investment to some USD 745 in 2016 from almost nothing in the preceding year," the report declared.
"Egypt has also improved its policies and enabling environment for renewable energy in the last year," the report went on to state.
Egypt has boosted its development in renewable energy in the past years.
The construction of a solar park has been announced, which is expected to be the largest in the world having drawn pledges of over USD 1.8 billion from international financial institutions.
In October, the Egyptian Electricity Transmission Company (EETC), signed a power purchase agreement with Toyota, Orascom and GD France to co-develop a wind power station on the Suez Gulf.
Egypt's New and Renewable Energy Authority (NREA) has also received purchase bids from Vestas, Siemens, Enercon, and Ray Power for another 250 MW wind power station in the Gulf of Suez.