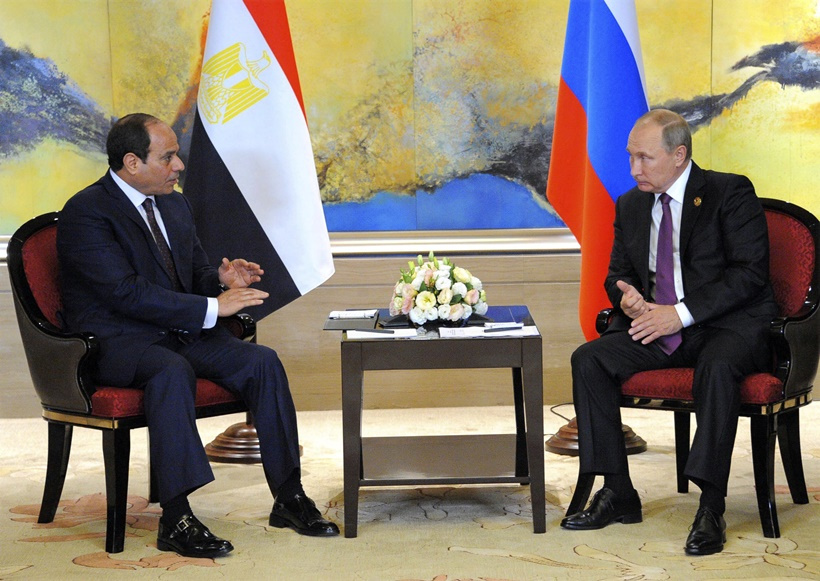 The Official Gazette in Egypt published President Abdel-Fattah al-Sisi's ratification of the agreement establishing the New Development Bank (NDB), of the BRICS bloc, after Egypt signed the bank's accession document.
The BRICS is one of the most important economic blocs in the world, that comprises of Brazil, Russia, India, China and South Africa.
The BRICS is an abbreviation of the initials  of the member countries of the organization.
These countries represent represent about 30 percent of the size of the global economy, 26 percent of the world's area and 43 percent of the world's population, as well as produce more than a third of the world's grain production.
Member states established the New Development Bank with a capital of US$100 billion to finance infrastructure projects and sustainable development in member states, as well as emerging market economies and other developing countries.
The New Development Bank accepted Egypt as a new member, and announced it in December 2021.
Egyptbhas recently become the new fourth member to the bloc, as it was preceded in September 2021, by Bangladesh, the UAE and Uruguay.