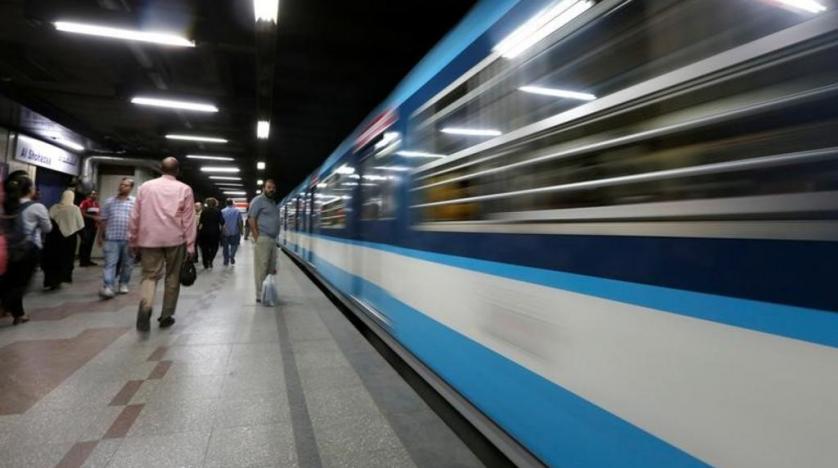 Egypt's Transport Minister Kamel al-Wazir held a Friday meeting with Masaki Noke, Ambassador of Japan in Cairo, to discuss cooperation in overhauling 35 Cairo subway second-line trains which were supplied by Japanese company Mitsubishi since 1996.
Wazir emphasized the importance of developing and maintaining these trains as it would increase their efficiency, especially with the addition of air-conditioning.
He added that cooperating with the National Egyptian Company for Railroad Industries is an essential part of this project, and that intensive meetings will be required between the National Tunnels Authority, NERIC and Mitsubishi to come up with the best plan for their development in a speedily manner.
The Transport Ministry places great importance in developing the first and second lines of the subway, he said, alongside updating the current fleets in parallel with finalizing the subway network lines according to the latest technologies.
Noting the depth of Egyptian-Japanese relations, Wazir pointed out the fruitful cooperation between both sides in multiple fields – particularly transportation and metro projects.