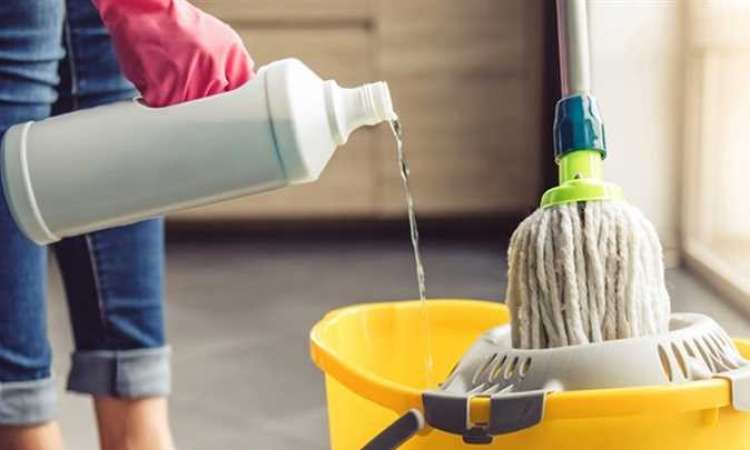 Egypt's Ministry of Health on Thursday issued guidelines on how to clean and disinfect homes and clothing to help curb the spread of the coronavirus.
In particular, the guidelines warn against shaking dirty laundry.
The ministry outlined the difference between cleaning and disinfecting, with cleaning removing germs and dirt without killing bacteria or viruses, while disinfection uses chemicals alongside water and soap to eliminate germs.
The guidelines urged people to wear gloves that must be disposed of after work is finished, and to disinfect surfaces such as tables and chairs.
Surfaces must first be cleaned with detergent, water and soap before disinfection. Soft surfaces such as carpets and curtains require suitable cleaners and warm water.
Clothes, towels and bed sheets meanwhile require hot water, the ministry said.
Egypt on Wednesday confirmed six additional deaths and 69 new coronavirus cases, bringing the country's number of confirmed total cases so far to 779.
Fifty-two people have died from the virus in Egypt.
These newly infected cases are all Egyptian nationals who returned from abroad or were in contact with previously confirmed cases in Egypt, Health Ministry Spokesperson Khaled Megahed said, adding that the total number of fully-recovered cases rose to 179 on Wednesday, all of whom have been discharged from isolation hospitals.
Twenty-two cases left quarantine on Wednesday.