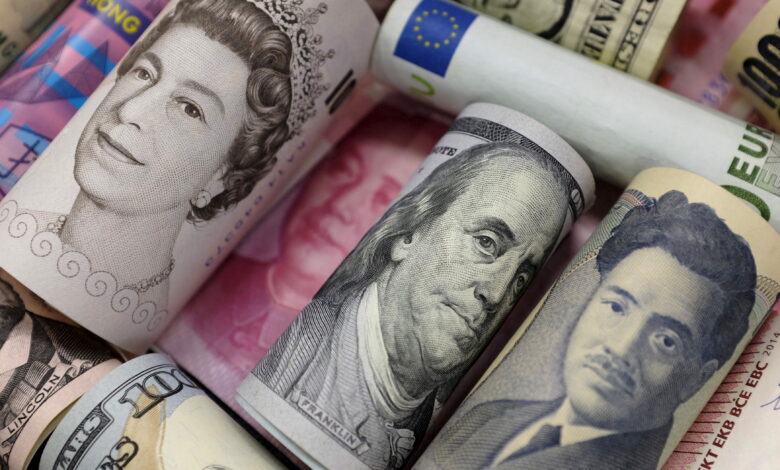 Egypt issued Japanese samurai bonds in the Japanese market, at 60 billion Japanese yen, equivalent to US$500,000 billion, the Ministry of Finance announced in a statement, on Thursday.
Thus, Egypt became the first country in the Middle East to issue international bonds denominated in Japanese yen in the Japanese market.
The Ministry of Finance made the issue through a credit guarantee from the Sumitomo Mitsui Banking Corporation and the coverage of Nippon Export and Investment Insurance, a Japanese government insurance institution.
The government obtained a lower pricing for Samurai bonds, which carry an annual coupon of 0.85 percent for five years, which makes it more special compared to the coupon prices of international dollar bond issues.
Launching the first samurai bond issuance in the Japanese market reflects Egypt's ability to return to the international bond markets, including those entered for the first time in the history of Egypt, despite the unprecedented global challenges, Minister of Finance, Mohamed Maait, stressed.
Maait pointed out that the Egyptian issuance of samurai bonds in the Japanese market succeeded in attracting many Japanese investors, which indicated their confidence in the solidity of the Egyptian economy and its ability to achieve its goals in light of the current global economic repercussions.
The minister explained that this issuance is characterized by specifications of a special nature due to the difference of the Japanese market from other international markets, as the Japanese investors are more selective in their investment policies and more willing to invest in the debt instruments of countries with a high credit rating.
The new issuance comes within the Ministry of Finance's successful plan to diversify debt instruments, diversify issue currencies, issue markets, and investor segments, and to extend the life of the debt, reduce the cost of external debt, and then reduce the cost of financing, Maait said.