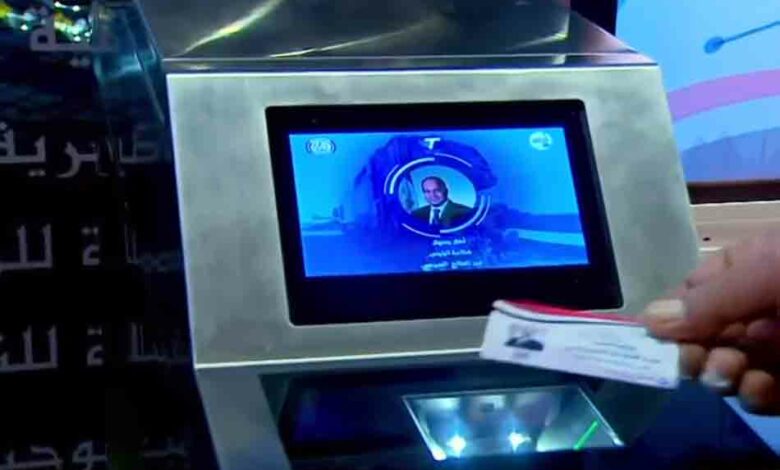 Transport Minister Kamel al-Wazir tested on Sunday the first unified smart card to ride all types of transportation in Egypt. The first smart unified card has been issued by Egyptian President Abdel Fattah al-Sisi.
This card was placed on the electronic gate to show President Sisi's data on the screen. This new card contributes to the modernization of the transport, railway and subway system.
Sisi inspected the fourth edition of the Smart Transport Exhibition, TransMEA 2021, which launched on Sunday morning under the slogan "The Road to 2030."
Sisi reviewed the smart transport system within the current Transport Ministry's plan through the use of the unified card to use all means of transport.
The President pointed out that the smart unified card will be used within the railways and the subway, and the projects that are currently being implemented within the various transport sectors.