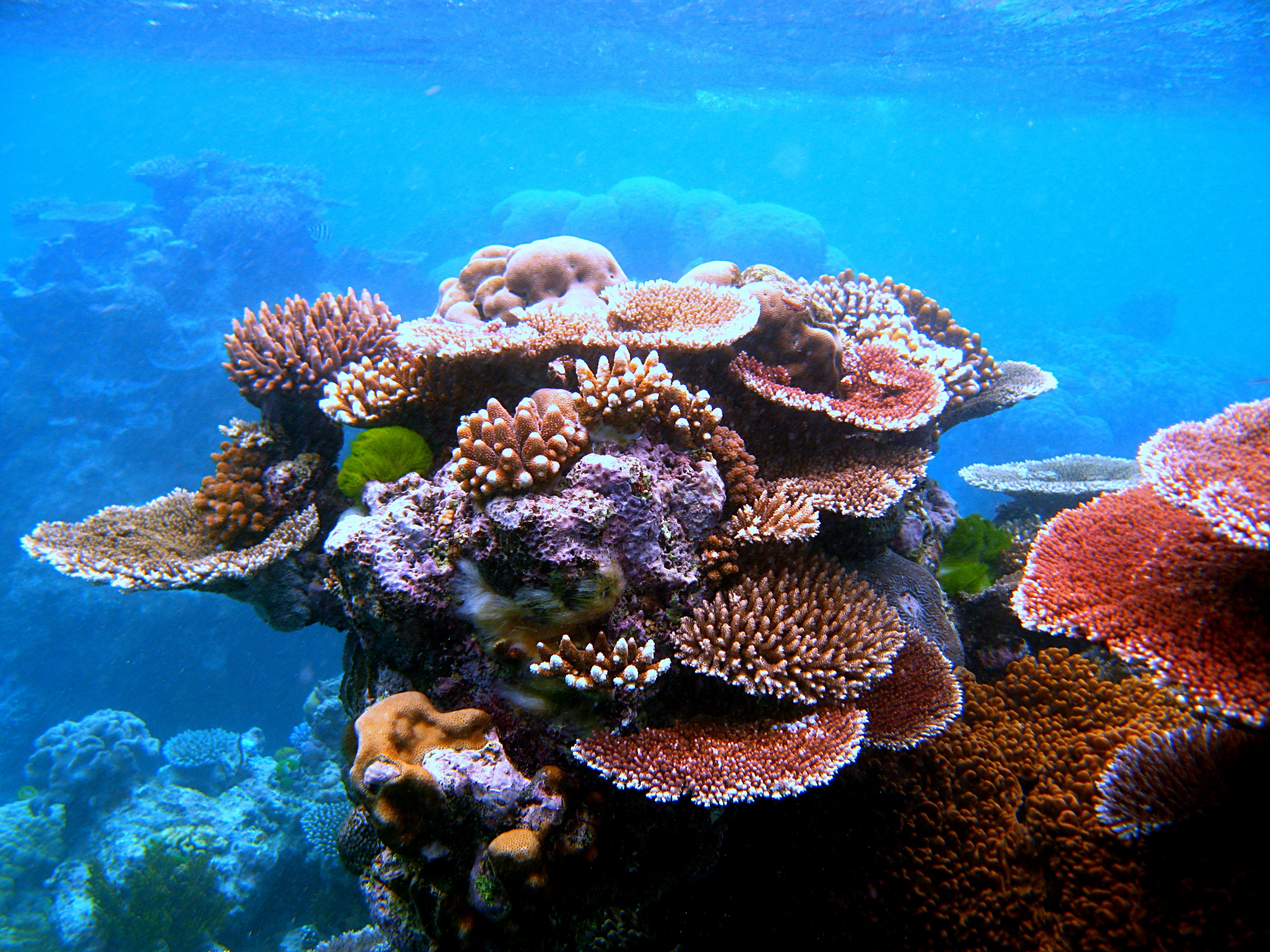 Egypt has recently been ranked second among the world's 10 best diving destinations of 2019 through a global voting process run by the world's leading scuba diving magazine, "DIVE Travel."
The magazine awarded Egypt second place in the 2019 DIVE Travel awards, with the country receiving nearly double the number of votes secured in 2018 when Egypt was ranked the third-best diving destination in the world.
The magazine said that Egyptian scuba diving centers would witness a significant boost after the country was listed among the top three international diving hotspots, adding that various divers around the globe recognize that Egypt's diving spots are considered among the finest in the world.
Egypt's Red Sea is home to over 400 species of coral, in addition to hundreds of astonishing fish species, reefs and more. The magazine highlighted the beauty of Egypt's breathtaking diving spots, which include Ras Mohammed, located east of the Gulf of Aqaba, drawing attention as well to "Bella 1," based in Sharm El Sheikh and considered one of the world's best liveaboards. St John's Reef in the Red Sea was also among the highlighted tourist hotspots.
The magazine also noted the significant decline witnessed by the tourism sector in Egypt following the explosion of a bomb on a Russian plane flying over Egypt's Sinai in 2015, killing all 224 passengers on board. The UK's suspension of flights to Sharm el-Sheikh for four consecutive years in response to the incident certainly had an impact on tourism in Egypt.
However, a number of international companies have recently resumed flights to various destinations in Egypt, and although it should be difficult to top numbers in 2010, during which 15 million tourists visited the country, DIVE Travel says another boost to the tourism sector is already underway.
Indonesia topped the DIVE Travel list for the third year in a row, with Mexico placing third after Egypt, followed by Papua New Guinea, Curacao, Palau, Maldives, Philippines, Solomon Islands and Galapagos.
"The 2019 DIVE Travel Awards saw more than 4,500 individual nominations made for 78 destinations, 470 dive centers or resorts and 215 liveaboards and with close to 20,000 votes cast across the Top 25 spots in each category," the Magazine's website announced.
For its part, National Geographic wrote in June 2019 that Dahab's coral reefs are the healthiest in the Middle East, illustrating resilience in the face of climate change. The magazine also highlighted Dahab's "Blue Hole," a submarine sinkhole more than 300 feet deep that is well-known among professional drivers.