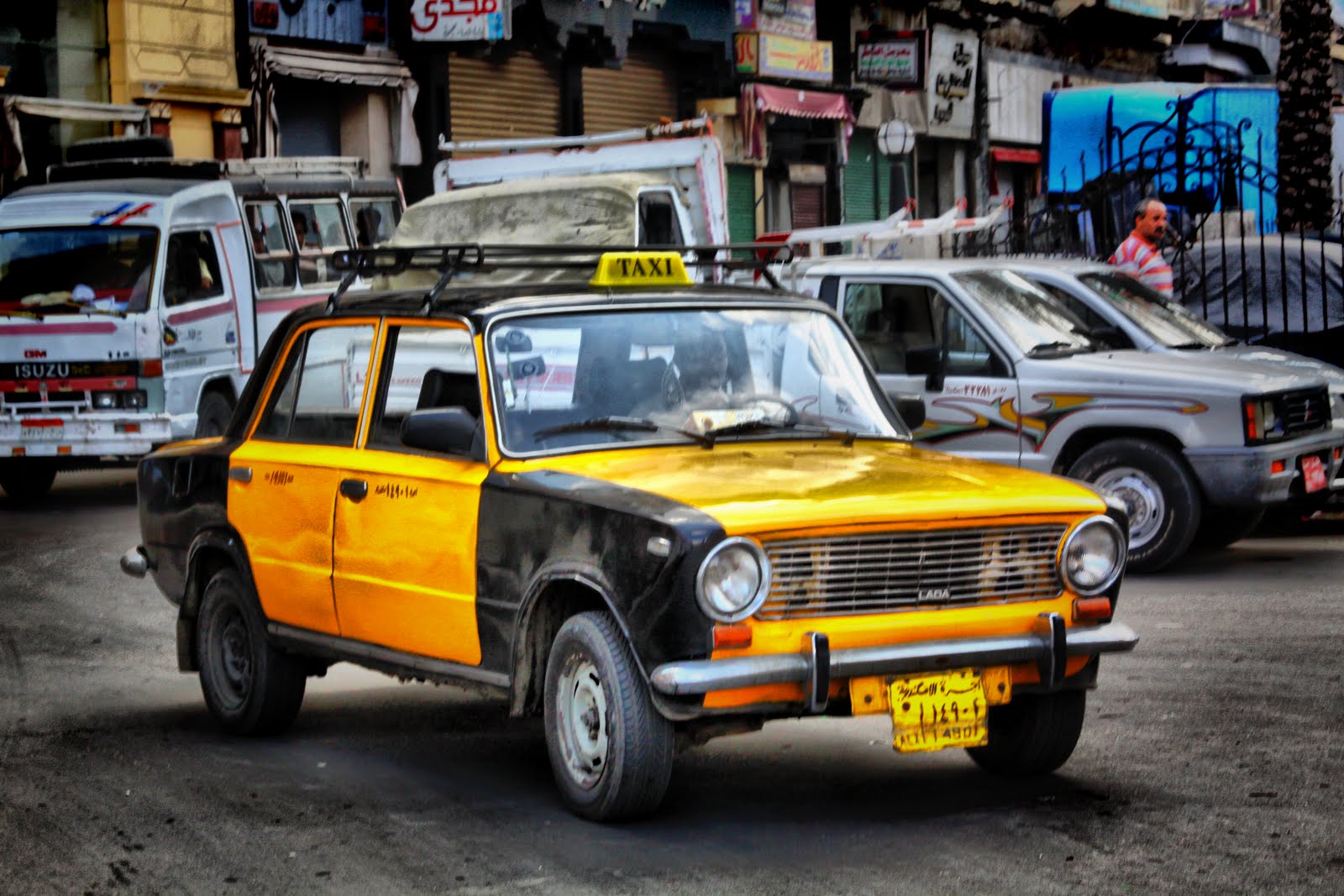 Travel Daily News conducted a report featuring the cheapest and most expensive taxi fares in many countries across the world, highlighting Egypt's taxi fares as the cheapest among these countries.
The Egyptian taxi fare for 5 km is 0.84 euros, followed by India's taxi fare (1.29 euros) then Thailand (1.68 euros) and Indonesia (1.68 euros), according to the recently released article.
"Everyone wants to know more about traveling the globe – especially if it saves money," the report says, promoting some countries with low costs of living for spending a summer vacation.
"As we melt into summer, we start to think of faraway adventures, mini-breaks and well-deserved holidays," the report added, predicting that some of the readers have already booked their plans for the summer while others are still puzzled, struggling to select a destination that offers a reasonable budget.
Taking all the data gathered by Travel Daily News, taxi2aiport.com displayed it in an organized way, showing countries with cheapest taxi fares as well as those with the most expensive taxi fares, taking into consideration that public transportation is that first thing any traveler resorts to once he/she arrives to a destination.
Unsurprisingly, Cairo is one of the most overcrowded cities during the traffic shuttle time, coming in 44th place according to a distinguished report newly conducted by the German Deutsche Bank.
Cairo tops the rankings for cheap petrol prices. However, Egypt has witnessed frequent rises in petrol prices over the past five years.
The results showed that the UK, followed by New Zealand, are among the countries with the most expensive taxi fares, where one is expected to pay more than 10 euros.