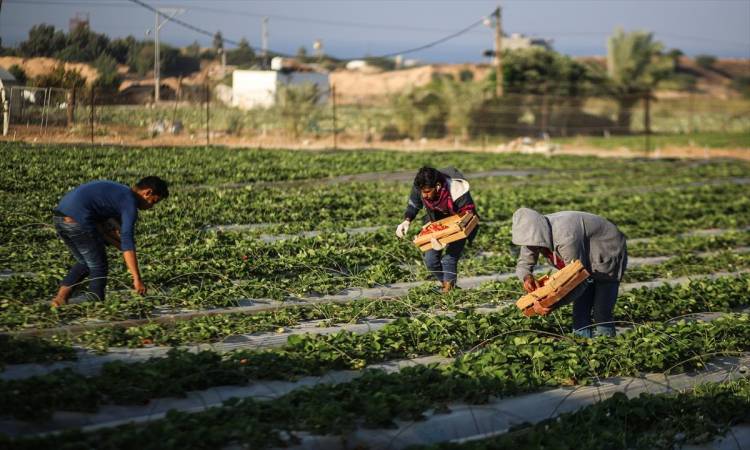 The Governor of North Sinai Mohammed Abd al-Fadel Shousha announced Sunday that the state is paying close attention to agricultural development in North Sinai, and assured that Egypt has full capabilities to turn the governorate into a food producer for the entire nation.
President Abdel Fattah al-Sisi is interested in development North Sinai, through the implementation of various projects.
Shousha said that the governorate has cultivated 271,000 feddans in central Sinai using treated water, adding that concerned authorities have started a project to connect water in the Bahr al-Baqar station to the central Sinai region, thereby establishing new communities.
The water access project to the Central Sinai region will take three years, he explained, and also announced the establishment of three new cities and 35 residential communities to accommodate the new expansions in the Central Sinai region.