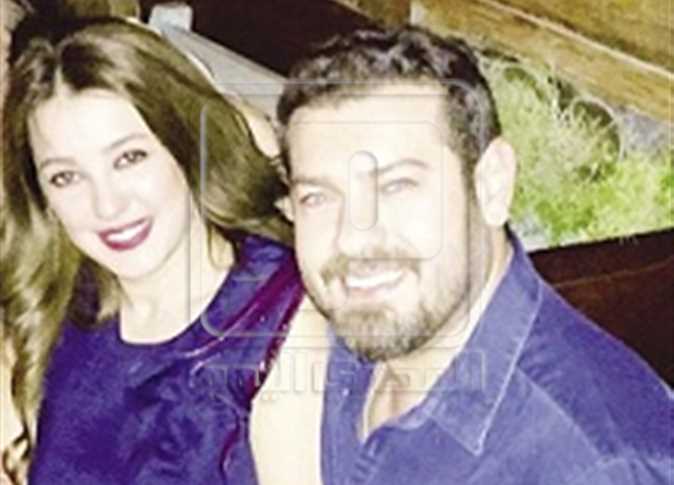 The Egyptian Interior Ministry falsified reports on Saturday, that actor Amr Youseif and his wife actress Kenda Allosh were arrested in Giza governorate for possession of narcotics.
The statement called for an investigation into the accuracy of the information, attributed to the security services and sources.
The state-owned Ahram news website quoted a security source saying that Youseif and Allosh were arrested Saturday morning, after a security check point found drugs and narcotics in their car.
The couple posted on social media that they will both sue all news websites that published the claims and in turn harmed their reputation.
The pair said they found out about the story from their colleagues.
Al-Masry Al-Youm found that a fake police officer was behind the rumor. The fraudulent officer called an Al-Masry Al-Youm reporter and tried convince them of the incident, but the reporter checked into the report and found the news to be false.
Edited Translation from Al-Masry Al-Youm