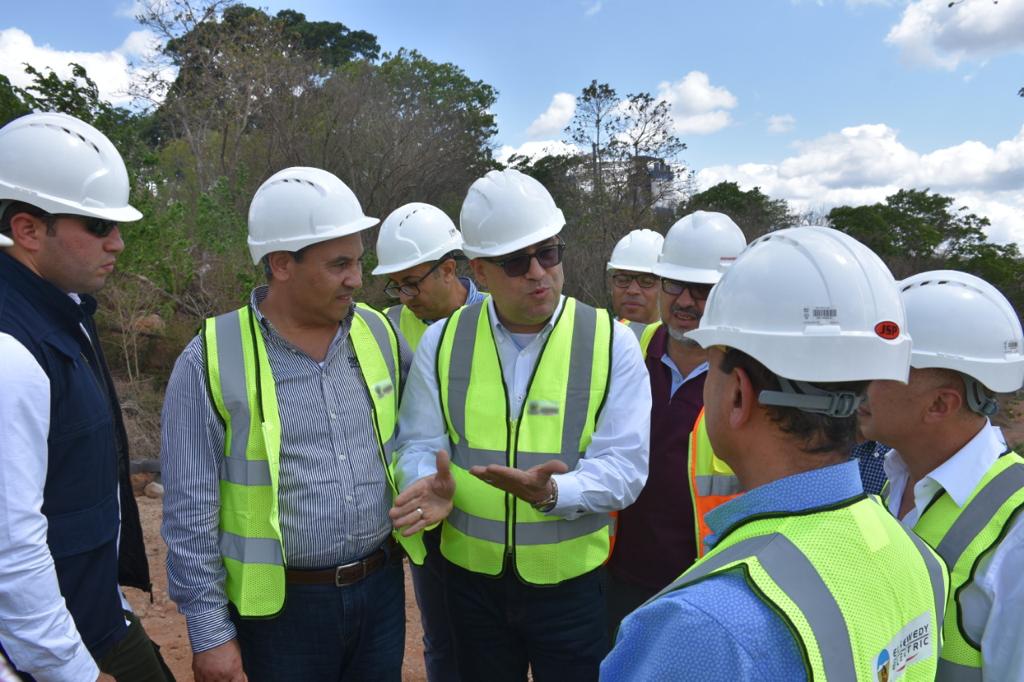 An Egyptian alliance including the Arab Contractors and El Sewedy Electric companies has succeeded in installing the first huge dam turbine in Tanzania, Undersecretary of the African Affairs Committee in the House of Representatives in Egypt, Rizk Galy Nasrallah, said.
The installation is taking place at the Julius Nyerere Hydropower Station and Dam project in Tanzania (JNHPP), in the presence of officials of the Ministry of Energy and the Tanzanian Electricity Company, Nasrallah said.
He added that parts of the first turbine have been completed, and a total of nine turbines with a capacity of 2,115 megawatts will be installed. Egyptian engineers and technicians are working now to complete the project.
The Julius Nyerere Dam in Tanzania is a national project for the Tanzanian people. Upon its completion it is expected to have a storage capacity of 34 billion cubic meters.
The dam is located within the Selous Forest Reserve in Morogoro County.
The dam will be built on an area of ​​about 1,200 square kilometers and extend for roughly 100 kilometers, with tributaries and sources extending over an area of ​​158,000 square kilometers.
The estimated annual production of the power plant could reach about six million kilowatt-hours from an average annual flow of about 28 billion cubic meters.
Edited translation from Al-Masry Al-Youm