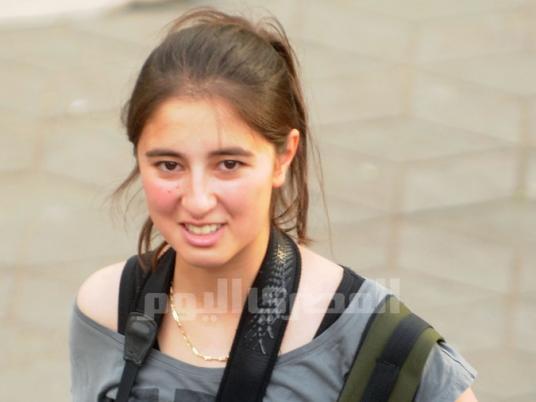 An Egypt Independent photographer has been released and is and undergoing medical treatment after being arrested and injured while covering the clashes at the Defense Ministry in Abbasseya on Friday afternoon.
Virginie Nguyen, a Belgian photographer, sustained an injury to her face and was taken to a hospital where she was briefly treated, then was transported to a military location where she was held. She was released late Friday evening.
Belgian embassy officials said they had been in dialogue with the Egyptian military to secure her release.