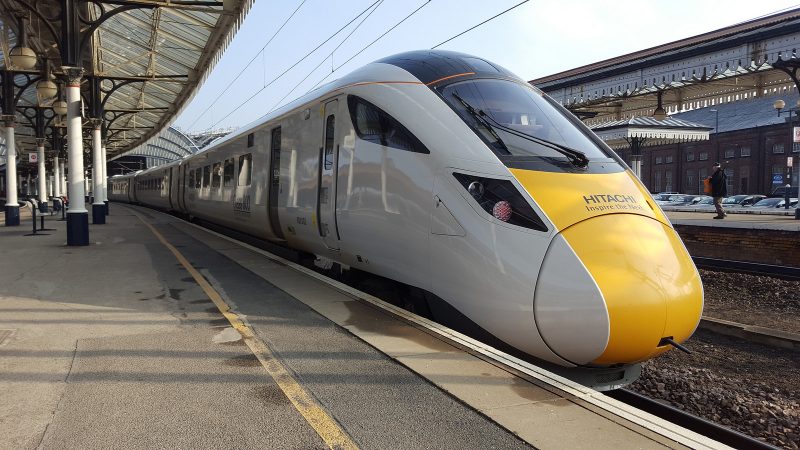 Egypt will inaugurate the first and second phases of its electric train project on the al-Salam/ Administrative Capital/10th of Ramadan route in October, Egyptian Transport Minister Kamel al-Wazir said on Friday.
Wazir said that the total implementation rate of construction and finalization reached 76.5 percent as of Friday.
Accompanied by the head and leaderships of the National Tunnels Authority, Wazir conducted an inspection tour to follow up on the project's progress.
The train is expected to contribute to overhauling the transportation system, positively impacting the livelihood of citizens by allowing them to move between the edges of the new urban cities with ease, saving time and increasing their welfare.
The project line guarantees speedy transportation between Cairo and the new cities (Obour – Mostakbal – Shorouk – New Heliopolis – Badr – Industrial Zone and the 10th of Ramadan – the New Administrative Capital).
Wazir started the tour by inspecting how work was being implemented at train stations, tunnels, bridges, workshops, and railway installations.
Around 1,200 meters of railways were completed in the sector between Adly Mansour and al-Obour stations, he said, with 960 meters done in the sector between the Badr and New Heliopolis stations.
The railway installations have also started in the workshop, with 10 basalt railway platforms for the train storage canopy having already been installed.
Wazir was briefed on the latest developments in the manufacturing work for the project's 22 trains, where the implementation rate reached 27.5 percent, and it is planned to supply the first train in August 2021 to start the trial operation.
President Abdel Fattah al-Sisi and his Chinese counterpart Xi Jinping signed an agreement in September 2017 to construct a $739 million electric train linking 10th of Ramadan City and New Cairo with the New Administrative Capital.