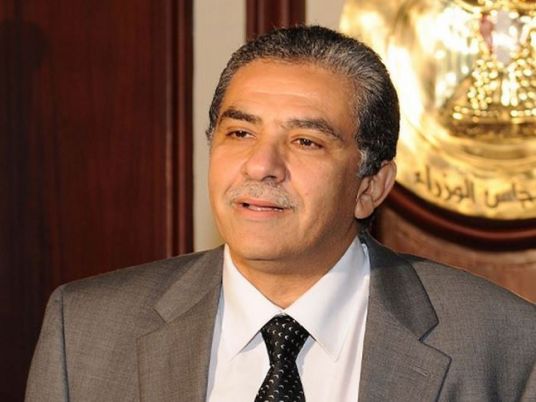 Environment Minister Khaled Fahmy will inaugurate a museum for fossils and climate change on Thursday, which is the first of its kind in the Middle East, at Wadi al-Hitan (the Valley of Whales) in the Fayoum governorate.
Italian Ambassador to Cairo Maurizio Massari, as well as Anita Neroda, Resident Representative of the United Nations in Egypt, will attend the inauguration.
The museum will display a rare collection of fossils dating back to millions of years. The architectural design of the museum is commensurate with the nature in Wadi Hitan. It features the natural treasures of Egypt, as well as a look at climate change over a period of millions of years through fossils discovered in Wadi Hitan.
Edited translation from Al-Masry Al-Youm