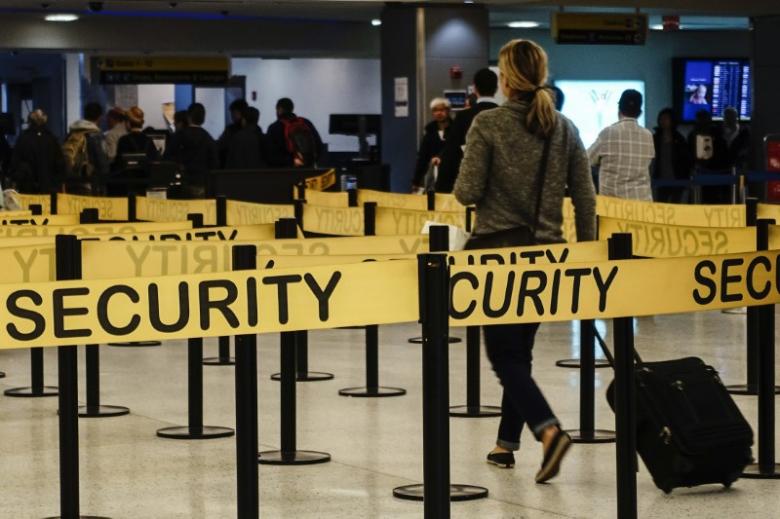 Egypt's Minister of Foreign Affairs Sameh Shoukry held a meeting with US Secretary of Foreign Affairs Rex Tillerson on Monday in Cairo to discuss the political, economic and security relations between the countries.
During a press conference following the meeting, Shoukry said that Egypt will reinforce the economic, political and social reformation and development in cooperation with the United States.
Shoukry noted, "Egypt hopes for an increase of the US investments as part of the Egyptian government's economic reforms," adding that the US desires to reinforce the bilateral relations and rely on the Egyptian role to achieve stability in the region.
Shoukry agreed with Tillerson on holding the 2+2 strategic dialogue on the level of foreign ministries during the second half of 2018 to discuss new mechanism of cooperation with the United States.
Shoukry commented on human rights Egypt, saying that the Egyptian government works on reinforcing them. "It is important to look into the general condition of press freedom, diversity of TV programs and development of the economic field," Shoukry said, asserting that the Egyptian government seeks to hold free and fair presidential elections.
Meanwhile, Tillerson said that the United States is keen on reinforcing the bilateral security and political relations with Egypt in the upcoming years. He added that his country condemns the terrorist operations by Islamic State group, while considering Egypt an important part of the International alliance  in the fight against IS.
Edited translation from Al-Masry Al-Youm