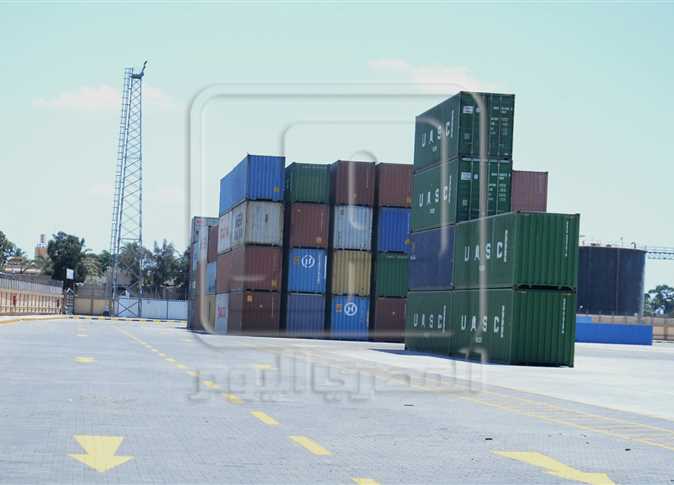 Egyptian and US officials sat down on Thursday evening to discuss America's assistance and support to the Egyptian Customs Authority to modernize Egypt's customs system, achieving full implementation of the single-window system which helps the speed and accuracy of work, along with tightened customs control leading to facilitating better trade and attracting investment.
These discussions came during a meeting between the Advisor to the Minister of Finance for Customs Affairs Magdy Abdel Aziz and the President of the Customs Authority Kamal Negm with an American delegation headed by Deputy Secretary of Commerce, Sarah Kemp.
The two sides discussed the necessity of quickly signing the administrative assistance agreement between the US and Egypt, as it would remove obstacles impeding the movement of trade.
The meeting also dealt with ways to solve various difficulties faced by American companies, and work done to attract more investments from the US and encourage industry and export in Egypt.
Kemp praised the Egyptian-US cooperation in the customs field and its ongoing development, also congratulating Egypt's economic reforms, which have helped draw in the American business community to work in the Egyptian market in various investments and industrial fields.
She praised Egypt's importance in the World Trade Organization in facilitating trade and strengthening the multilateral trading system.
Edited translation from Al-Masry Al-Youm