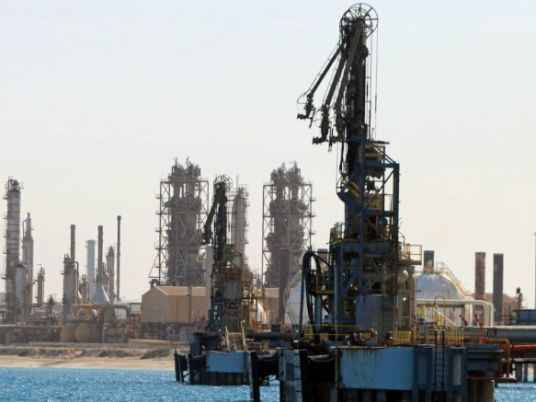 The Cabinet has agreed to import one million barrels of Iraqi oil a month, Minister of Petroleum Tareq el-Molla announced.
The contract for the deal will be signed within days, he added in a press conference on Tuesday at the Cabinet headquarters.
Molla expectes the first shipment to reach Egypt on May 1. The ship capacity is up to two million barrels. A total of 12 shipments will reach Egypt a year, he added.
"This step is very good as it's the first cooperation with Iraq in the direct import of crude oil," said Molla, adding that the contract will be concluded between the Egyptian Petroleum Authority and the Iraqi Petroleum Company.
Egypt sought other oil import sources after Saudi Arabia suddenly suspended its shipments to Egypt in October 2016.
Negotiations on exports of Iraqi oil to Egypt began during Molla's visit to Iraq last October.
Molla discussed with Iraqi officials refining Iraqi crude oil in Egypt and then exporting it again in the form of products to Iraq, he said during the conference.
They also discussed establishing development projects by Egyptian companies in Iraq.