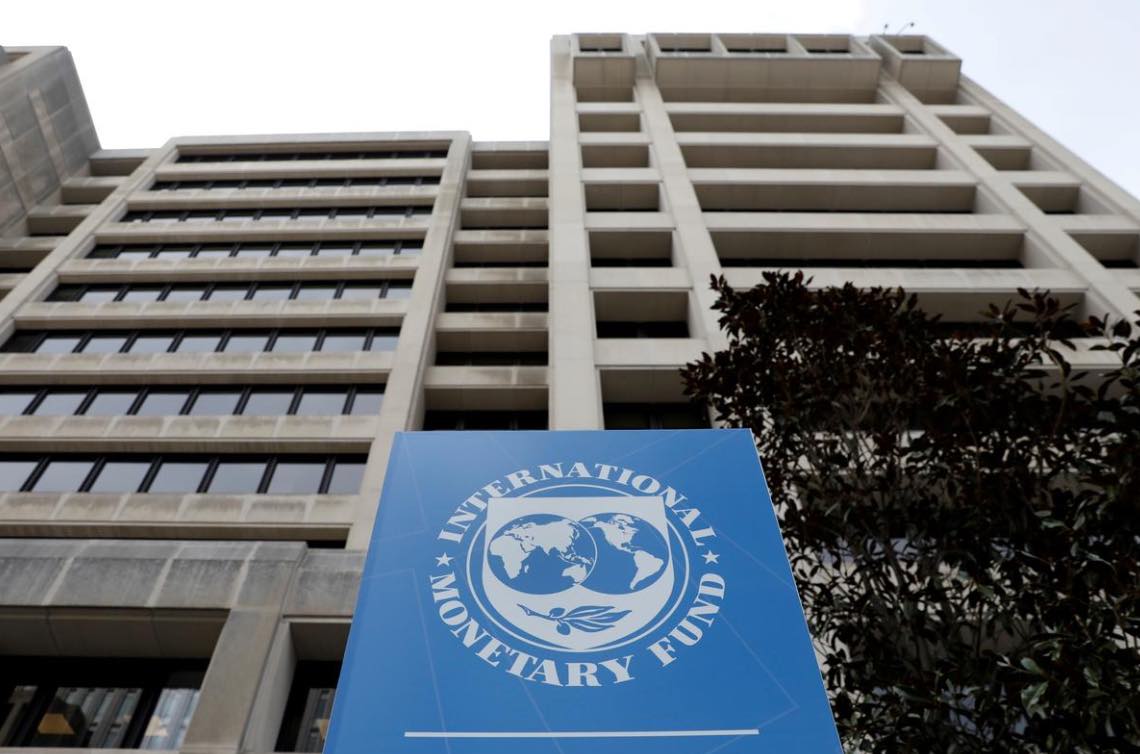 An agreement with the International Monetary Fund (IMF) on a new cooperation program is imminent, and that the Egyptian government hopes that the program will be agreed upon before December 2022, Egyptian Finance Minister Mohamed Maait announced.
On Wednesday, Maait confirmed that the value of the funding included in the expected program to be agreed upon between the government and the fund has not yet been determined.
Egypt and the IMF are negotiating economic policies and reforms within a program that the two parties seek to agree on, such as the Extended Fund Facility, which was previously implemented in economic reforms from 2016 to 2019.
The IMF said that the Egyptian government needs to take more steps to promote the development of the private sector, improve governance and reduce the role of the state, in case the country needs to obtain a new loan to support the economy affected by the repercussions of the war in Ukraine.
The Executive Board of the Washington-based Fund said in a statement that Egypt needs to make decisive progress on deeper financial and structural reforms to enhance the competitiveness of the economy and make it more resilient to shocks.
The Egyptian economy needs funding ranging between US$ 10 and US$ 12 billion during a certain period of time to face the repercussions of the global economic crisis and the Russian-Ukrainian war locally on commodities, supply chains, wheat and oil and other imported, commodities, Fakhry el-Feky, Chairman of the Parliament's Planning and Budget Committee and a former expert at the IMF, said in April.
Feky expected that the new general budget, which will be implemented in July, will reflect more strict measures.
These are in addition to the Central Bank's measures that it started by raising the interest rate, and the devaluation of the pound.
Egypt has obtained loans from the International Monetary Fund, amounting to about $20 billion since 2016, as part of the implementation of the economic and social reform program.
It also obtained quick financing to face the repercussions of coronavirus pandemic, and has already started paying the first loan installments.
Egypt is planned to obtain a new loan during the coming period to implement structural economic reforms, but the value or details of the program are not yet clear.