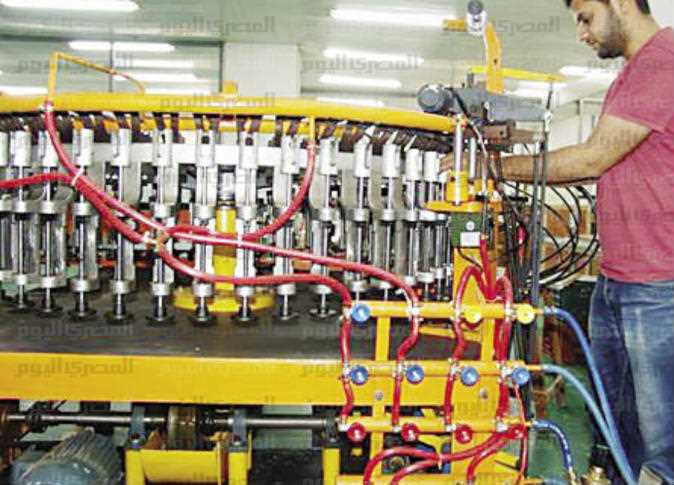 Chairman of the Arab Organization for Industrialization (AOI) in Egypt, Abdel Moneim al-Tarras, held talks on Friday with the CEO of Hungarian company Tungsram, Joerg Bauer, to pump joint investments for the increasing demand of energy-saving lighting equipment.
Tarras stressed strengthening cooperation with Hungary, particularly in regards to deepening domestic manufacturing for energy-saving lighting equipment, expanding the deployment of LED lamps and energy-saving streetlights.
The meeting further discussed exchanging expertise, training, technology transfer and joint manufacturing, especially regarding energy saving lamps, street lights, smart lighting solutions for cities, buildings and various means of transport as well as manufacturing fields such as in water and gas meters.
The meeting was attended by ambassador of Hungary in Cairo, Péter Kveck.
Tarras welcomed cooperation with Tungsram, which has a long history of lighting equipment manufacturing.
He added that they discussed joint investments in order meet the increasing demand for this equipment within cities, smart roads, the New Administrative Capital and all development projects.
The AOI aims to provide the needs of the local market and export surplus to the Arab and African markets, according to Tarras, who pointed out that cooperation between the two countries will produce high quality products at competitive prices that can access local, Arab and European markets.
For his part, the Hungarian ambassador affirmed that cooperation between Cairo and Budapest will witness a strategic transformation to support the transfer and resettlement of technology, deepening local industrialization.
According to Egypt's Trade and Industry Ministry, the volume of trade exchange between both countries reached US$269 million in 2018.
The volume of Hungarian investments in the Egyptian market amounted to about $41.5 million in 60 projects within the sectors of manufacturing and tourism.
Edited translation from Al-Masry Al-Youm