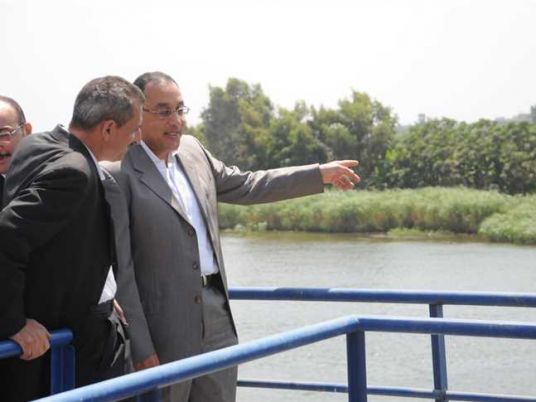 Egypt Housing Minister, Mostafa Madbouli, said on Thursday that President Abdeljihad Fattah al-Sisi appointed him as the acting prime minister until the permanent PM, Sherif Ismail, returns from his three-week treatment in Germany.
Madbouli expressed appreciation for the efforts made by Ismail, explaining that in the latter's absence, his role is to run cabinet affairs. Madbouli added that he was present for at the cabinet on Thursday with other ministers following up on the work Ismail had briefed them on prior to his departure.
At the cabinet headquarters, Madbouli told reporters he is working hard to ensure a seamless transition during his role and continuation of the PM's work.
Government sources told Al-Masry Al-Youm that Ismail arrived Germany on Thursday morning. Madbouli remained in cabinet headquarters until 7pm, despite the end of the cabinet's weekly meeting, as he was engaged with Ismail in laying out broad lines for the conduct of the work.
Other sources speculate that Madbouli will continue to serve as the acting PM until the president appoints him as the PM, especially after Ismail previously submitted several requests to the presidency for his desire to retire before undergoing a surgery.
Al-Masry Al-Youm learned that Ismail will undergo gastrointestinal surgery today at a hospital near the German city of Frankfurt and that his family will accompany him on the trip.
Edited translation from Al-Masry Al-Youm