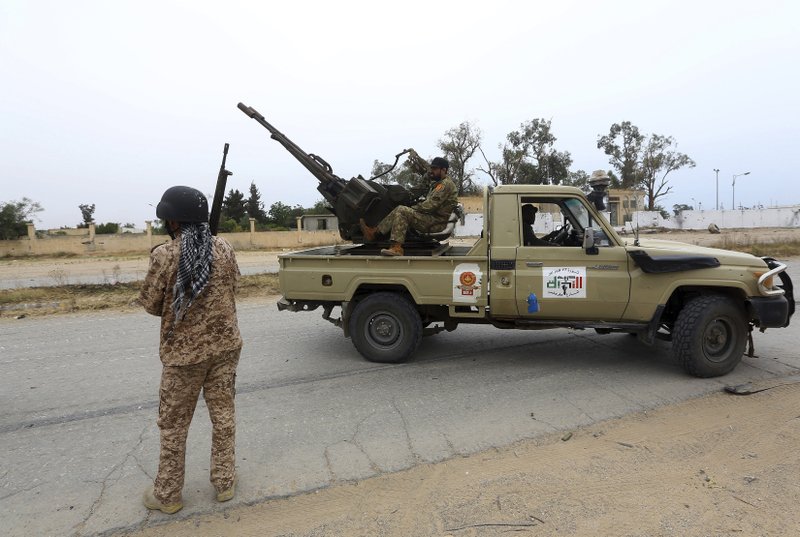 Egypt is set to host a new round of negotiations between members of Libya's House of Representatives and Constitutional Authority for three days, under the auspices of the United Nations.
The meetings will discuss the constitutional path following the success of the second round of Libyan dialogue, held in the Moroccan resort town of Bouznika.
Tensions in Libya have flared following international reports and Libyan sources confirming that unnamed political parties incited by Turkey have issued terse statements attempting to hold back the peace process, following the Government of National Accord's Ministry of Defense Salah Al-Namroush from Turkey.
According to information provided by military intelligence, Namroush sent an urgent telegram to the commanders of the military regions and the joint operations room stating that the National Libyan Army may attack western Libya's Bani Walid, Tarhuna and Gharyan areas.
However, the spokesperson for the Libyan Army Ahmed al-Mismari refuted this information and stressed that Libya's forces are committed to the June ceasefire agreement signed in Cairo.
All forces are positioned at the Sirte-al-Jufra line, Mismari explained.
The US ambassador to Libya, Richard Norland, earlier in October praised the role Egypt has played in the success of Libyan negotiations held at the city of Hurghada in the Red Sea governorate.
The talks centered on Libya's military and the push for peace in the region.
In Bouznika, the second round of Libyan dialogue sessions continued between the delegations of the High Council of State Council headed by Fawz al-Aqqar, and the House of Representatives headed by Youssef al-Akouri.
The talks focused on methods for selecting candidates to assume sovereign positions in Libya.
Turkish President Recep Tayyip Erdogan also met with the head of the Presidential Council of Libya's Government of National Accord, Fayez al-Sarraj, to discuss Libya's new government.