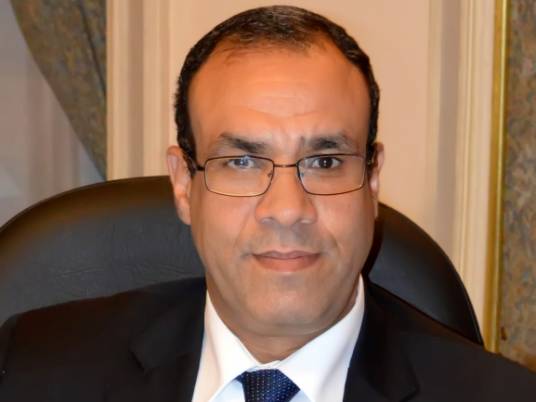 The Egyptian Embassy in Berlin has hosted a meeting of diplomats and experts from 17 Arab, Asian, African and Latin American nations keen to stop the illicit trade in cultural artifacts, which contributes to the destruction of cultural heritage worldwide, particulalry in light of the rise of looting and destruction in Iraq and Syria.
The participants, from nations that suffer from illegal excavations and theft at historical monuments, focussed their disucssions on a draft law in Germany aimed at halting the illicit trade in artifacts.
The draft law on the protection of cultural property has been submitted to the German Bundestag for consideration.
Representatives of the 17 countries present discussed the possibility of drafting similar laws for themselves, coordinated between nations for best effect.
Egypt's ambassador to Germany, Badr Abdel Aaty, thanked the German government at the start of the meeting for its initiative to amend current legislation so as to provide greater protection to world heritage and stop the illicit trafficking in artifacts in Germany and across Europe.
Abdel Aaty pointed out that the issuance of such laws would contribute to the confrontation of terrorist organizations, such as the Islamic State group, that make money from the illicit trafficking of artifacts stolen from Syria and Iraq.
The German Bundestag called for the rapid adoption of the new law in order to counter the trafficking of antiquities on the European market. The trade has encouraged illegal excavations and the theft of antiquities in many countries.
The meeting addressed ways of presenting the experiences and stances of various countries to the German Bundestag, promoting dialogue with German parliamentarians and the German government on the issue.
Edited translation from Al-Masry Al-Youm