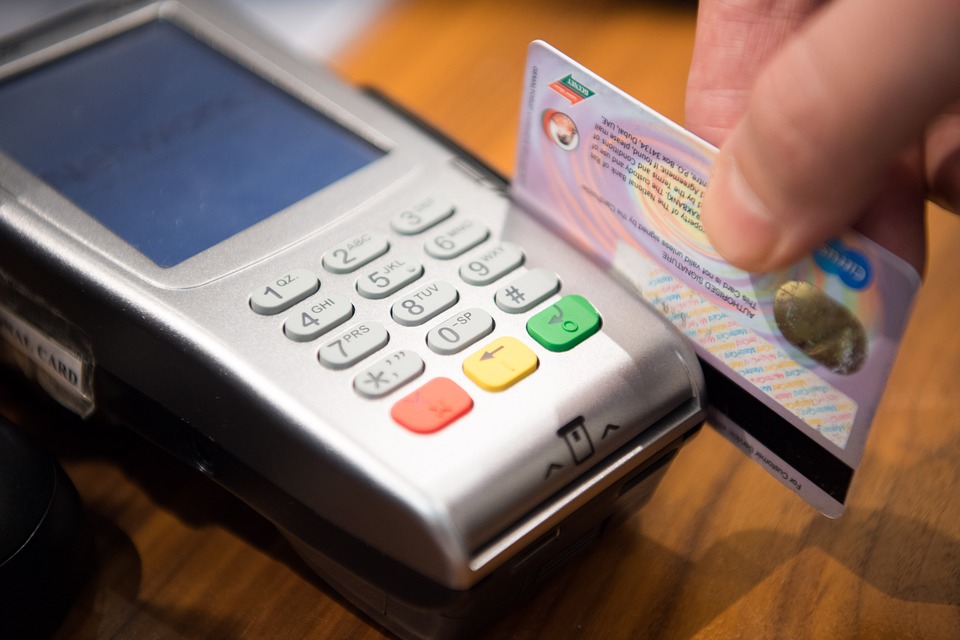 Aiming to endorse the use of financial technology applications in Egypt for efficient and cheaper financial services, Egypt is hosting the first Financial Technology conference "Seamless North Africa" on February 6-7 to revitalize the country's digital economy.
For two days, the conference sessions will include three main themes, including financial technology, payment systems and e-commerce, Egypt's central bank said in a statement on Friday.
Organised by Egypt's central bank, the Council of Arab Economic Unity, the League of Arab States, and the Arab Federation of e-Commerce, the conference is looking to establish an integrated financial technology economic system to allow international companies to kick-start their fresh innovations in the Egyptian market.
"Hosting this conference in Egypt delivers an important and direct message about the unique opportunities available for this growing industry in the promising Egyptian market. The FinTech conference represents the starting point towards growing usage of Fintech applications in Egypt led by the Central Bank of Egypt," Egypt's central bank governor Tarek Amer said in the statement.
A competition is set to be held on the sidelines of the conference bringing together local and international startups to promotive creative ideas to revamp Egypt's FinTech sector. According to the central bank statement, the winners will receive a cash prize of over LE250,000 as well as a free invitation to the next 'Seamless' conference held in Dubai.
The conference is going to be held under the auspices of Egypt's President Abdel Fattah al-Sisi, and will be attended by Amer himself, banking sector leaders, top state officials, and 500 local and international experts and representatives of companies in the field of financial technology.