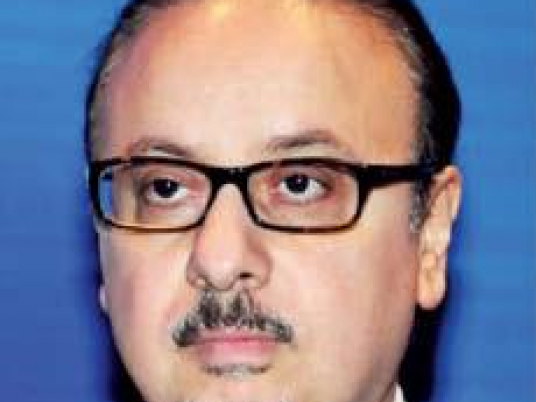 Egypt will begin the tender process for high-speed 4G frequencies for the country's four communication providers by the end of 2016, Communication and Information Technology Minister Yasser el-Qady said Tuesday. In the meantime, and for the first half of 2016, 3G frequencies will continue to be offered to subscribers.
"Upgrading the old copper-based infrastructure with optical fibers is the key to issuing 4G technology, as the new infrastructure will be able to handle more traffic with a much higher capacity, given that 4G technology is a data-based technology," Sigma Capital, a leading Egyptian securities brokerage firm, said in a research note. "On the other hand, this will allow room for a fourth mobile operator to step-in," it added, referring to the license sought by Egypt's fixed-line telephone service provider, Telecom Egypt.
The number of mobile phone subscribers in Egypt declined by280,000, or 0.46 percent, to settle at 93.24 million in September 2015, compared to 94.5 million in August 2015, according to the Communications Ministry.
Meanwhile, the number of mobile phone subscribers decreased by 3.8 percent in September 2015, compared to the same month last year.